How long have you been with firstPRO? 

I was fortunate to start at firstPRO in May 2022.

What do you do? What's your day-to-day like? 

I am a Senior Vice President for the Professional Services Division. I am leading a team of recruiters to help grow the business and their careers. I am connecting with prospective and existing clients to ascertain staffing needs and business trends and then I work with our recruiting team to find the right match for their needs. I am leading a team of recruiters to help grow the business and their careers. I believe that clients return with additional needs because of the customer service we provide and the results that we deliver.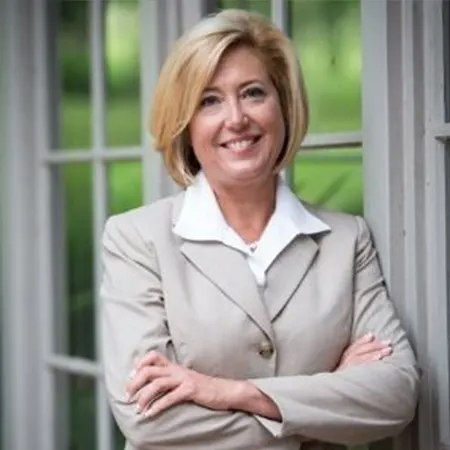 What do you love most about the job?  

Helping clients fill their open positions with the best talent. It is meant to help people find the job of their dreams or one that helps them pay the bills easier. Building relationships.  Growing our business and our people.

What are the biggest challenges in your job? 

Our product is people and people can be unpredictable. Our product does not come off an assembly line and there is no QA Manager looking for dents and scratches. Unfortunately, people's flaws can sometimes not be seen until they are on the job for six or seven months.

What accomplishment are you most proud of?  

Raising an amazing young woman in my daughter. Growing the careers of MANY recent college grads over the last 14 plus years some of who are at the Director and Vice President level today. Making lifelong connections and friendships with people I am fortunate to call clients and is awesome.

What's the best piece of advice you've ever gotten?   

If you are not ten minutes early you are ten minutes late. Thanks Dad!

What are some of the standout factors you're looking for when you match candidates with clients? 

Culture fit is key. Soft skills can be the deal-breaker for someone getting hired or not.

Do you stay in touch with your previous placements?   

Yes, many of my current clients are placements I made in the past.

What do you like to do for fun outside of work?  

I am a Philly sports die hard! I love them all! Sixers, Phillies, Eagles, Flyers and Union. (Not in that order) Spending time with family and friends. 

If you could travel anywhere, where would you go?  

Yellowstone National Park. I think the USA has many beautiful treasures and I would like to experience them all!