If there's one thing that 2020 has changed, it's many people's attitude about remote working. Even businesses that don't typically offer opportunities for remote workers have been forced to this year as the COVID-19 pandemic has spread across the country.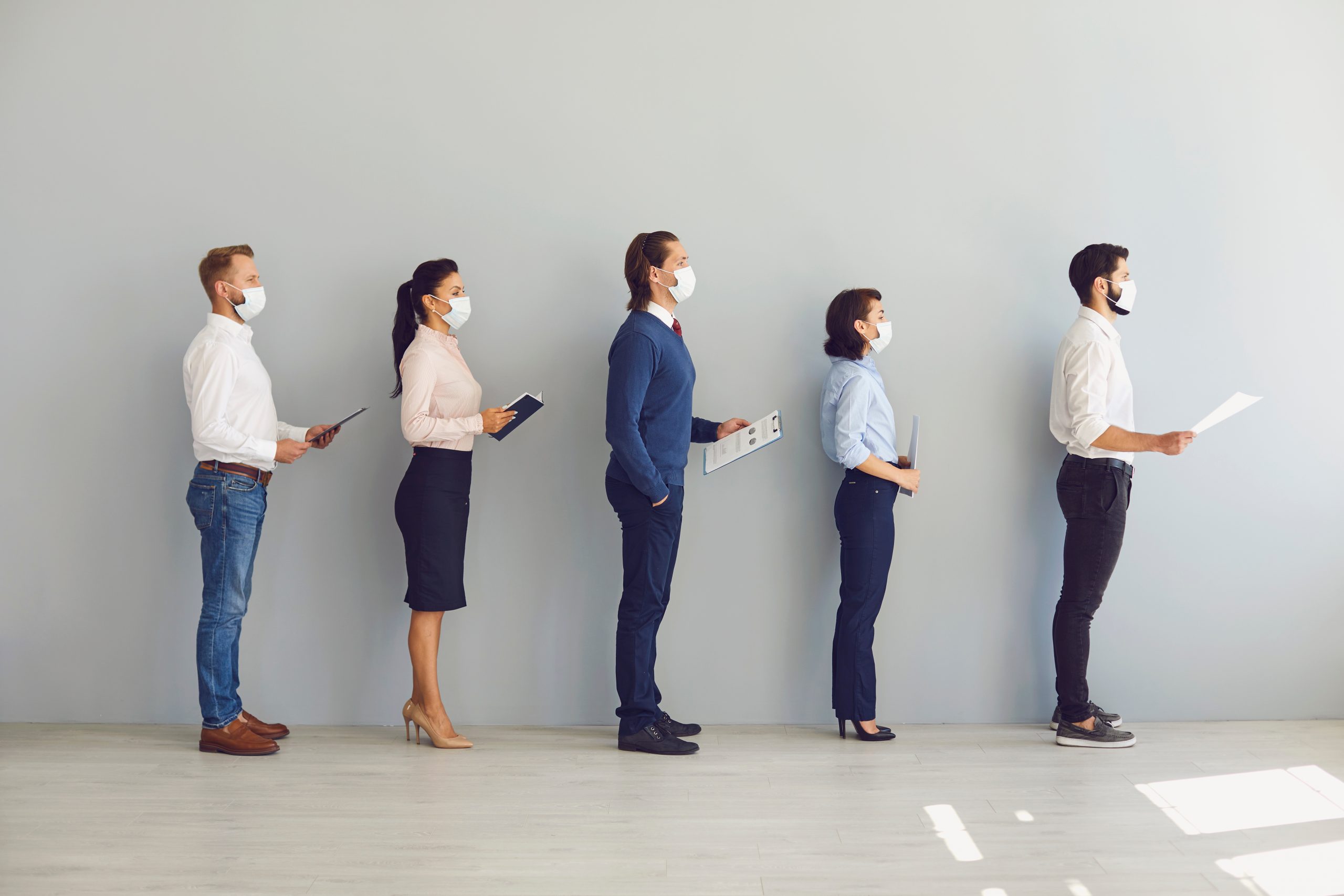 Don't expect remote teams or work to go anywhere in 2021. It's true that we are beginning to hear about coronavirus vaccines, and we are starting to see the light at the end of the pandemic tunnel, but many experts don't foresee life getting back to normal until at least 70% of Americans are vaccinated against COVID-19, which could take until the spring or summer.
Even aside from the pandemic, many employers have discovered that remote work is a good fit for their team, and the amount of workers that are working remotely indefinitely is supposed to double in 2021. 
One of the biggest challenges that companies worry about while transitioning their teams to a remote workforce, however, is keeping virtual employees engaged. Here are a few tips for better remote employee engagement: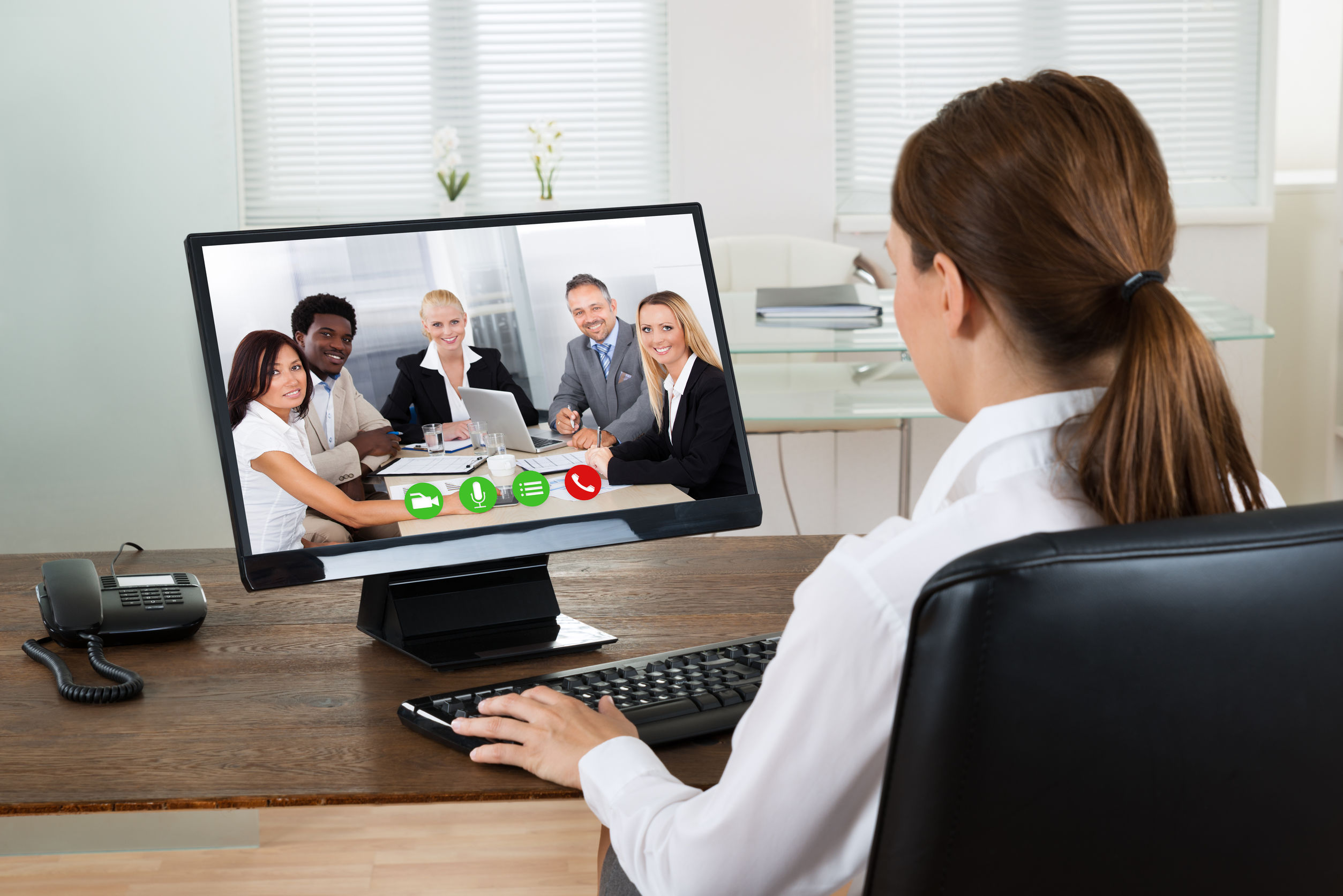 1. Use tools that fit your company.
There is a wide array of collaboration tools you can use for daily task management and project management as well as communication channels for chatting and having video meetings, emails, and file sharing. Instead of just going with the first tool you find, take the time to learn each tool and figure out what works the best for your team. There may be industry-specific tools that are a great fit as well, depending on the industry you are in. Make sure you are using the best tools to enhance the employee experience of your remote workforce. This activity could help make remote work effective.
2. Have space for virtual water cooler chat.
It's important to create a sense of comradery and belonging for remote employees. In an office, there are spaces where workers can hang out and chat from time-to-time,  like the watercooler or the break room. When working remotely, there can be a tendency to be isolated. Yes, it's important to establish a system where employees can communicate about work, but also make sure your team's virtual office has a space where they can chat with each other in a more social context. Encouraging team building activities with remote employees such as virtual happy hours via Google Hangouts and electronic employee recognition, or kudos, could help your team connect better with their remote colleagues.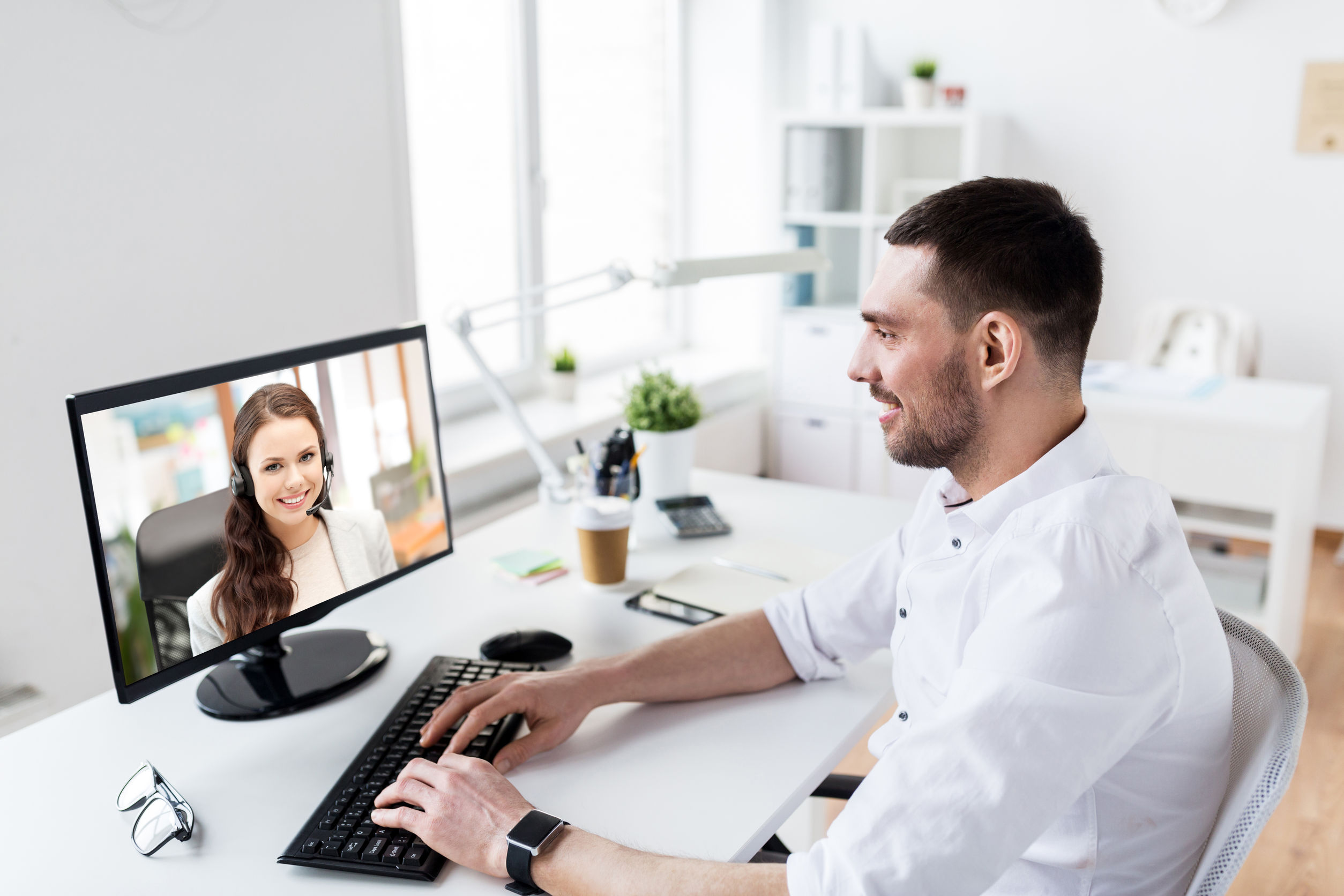 3. Use video conferencing frequently.
It's important to have virtual meetings where you can see each other frequently. Your words can be misconstrued via text, and even on the phone. There may also be disconnects between remote workers. Being able to look someone in the eye can go a long way with communication. One-on-one video calls with direct reports and cross-functional co-workers could have positive impacts on the issues of company culture and morale.
4. Ask your employees for feedback.
Make sure your employees are being heard. Be sure to ask simple questions to encourage feedback on your current practices, and listen to their ideas. They may have excellent suggestions to help the team be more efficient or work together in a better way that could be implemented in real time. Don't just wait around to have these conversations once a year at an annual review. Ask your team these questions regularly to learn more about what your team is feeling, and how you can help to improve their virtual office environment.
If you're wondering how to keep remote employees engaged, the most important thing is to have good communication. Since your team isn't physically together, you need to make sure everyone stays available and in touch with each other.