Even before 2020, more and more companies were hiring remote employees, but with the arrival of the COVID-19 pandemic, it became a necessity for many businesses to have remote employees. As remote teams became more prevalent, companies started to see the benefits of having remote employees in the company culture. For example, remote employees can be 20 to 25% more productive than their colleagues in the office. Furthermore, turnover in companies that allow remote work is 25% lower than in companies that don't allow remote work.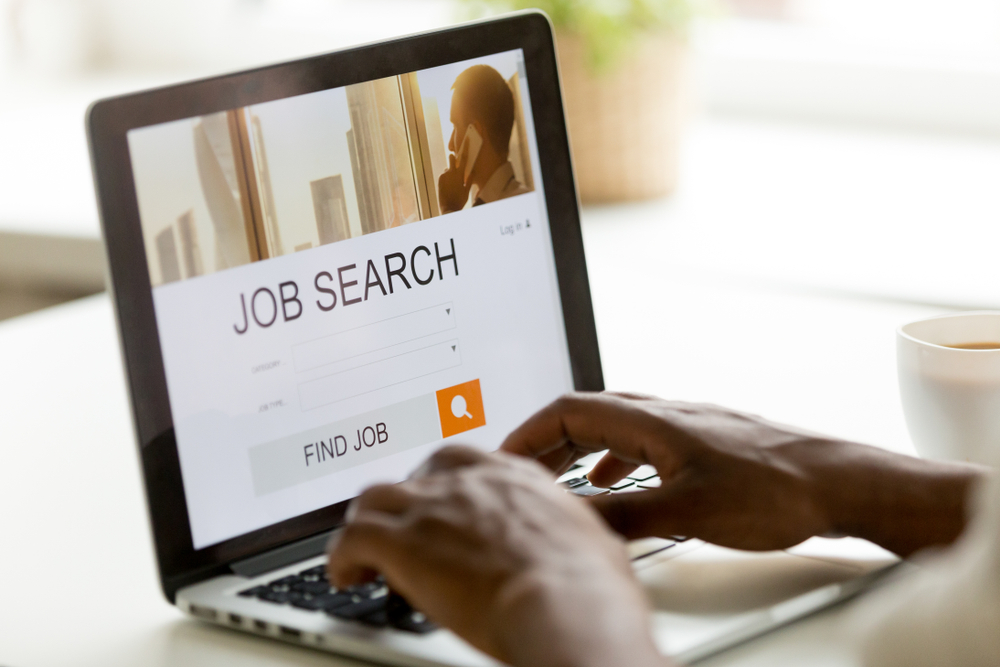 The processes of interviewing and hiring remote employees are slightly different than the process of hiring employees in-person. If you are wondering about how to hire prospective employees and structure your job postings, here are four tips that will help you fill your remote position.
1. Ask the right interview questions.
There is an art to working remotely, and you want to make sure the candidate you are interviewing understands how to be productive while working outside of the brick and mortar office environment. We recommend asking questions about their experience with working remotely, the challenges they have faced and how they've  overcome them during their video interview. Ask them about their technology and communication skills. Ensure candidates have access to a reliable internet connection on a regular basis. Working remotely often means you will have to adapt new technologies, and you want to make sure you find candidates that are quick to learn new tools and systems.
2. Make the hiring process quicker. 
In many cases, hiring for an on-site position can mean a long process with several interviews. One of the great things about hiring remote employees is that you can make the hiring process a quicker process. You can schedule multiple remote interviews within a shorter period of time. You don't want to lose out on a quality employee because the hiring process is taking too long.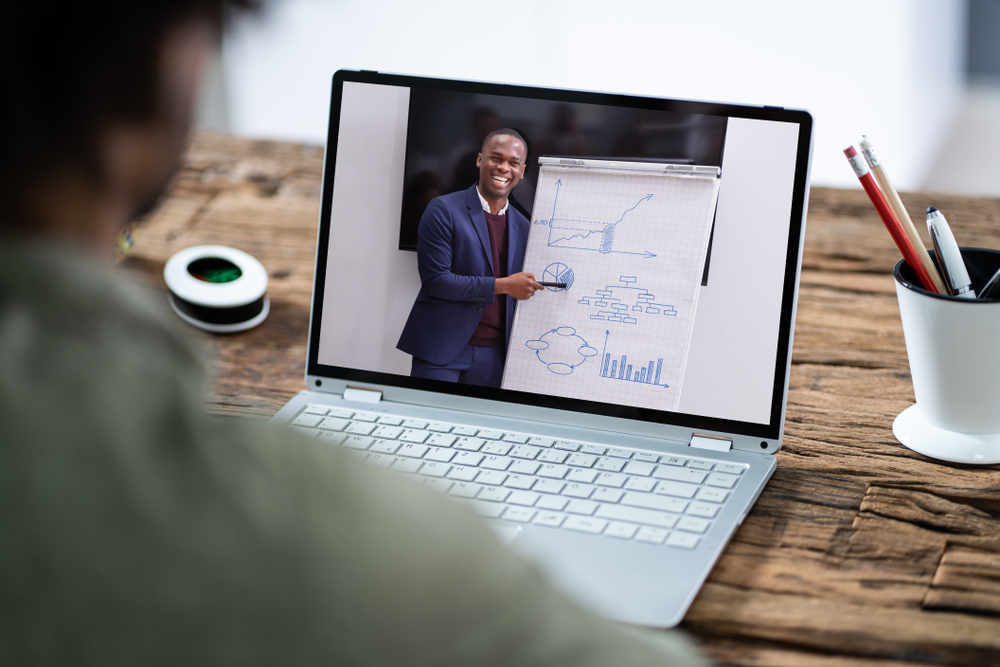 3. Give candidates a test project. 
One of the best ways to see if a candidate is right for a position is to give them a trial project. You'll be able to see how the candidate collaborates, how they take direction, what the quality of their work is, and how they will work within your current system. This is not an ideal approach for positions where you have hundreds of candidates interviewing, but it can be a great way to narrow it down when deciding on a handful of candidates.
4. Look in the right places.
There are definitely better places than others to find remote workers. Sites like Indeed and LinkedIn are great options. It may also be a great idea to utilize a staffing agency or a recruiter to find the best candidates. A staffing agency will be able to ensure that you find the best candidates for your company, and they will likely have knowledge of and experience with candidates before they send them your way.
If you are interested in hiring remote employees for accounting and finance, IT, or supply chain management jobs, please contact us today, and allow us to serve you.