In today's world, it's easy to get lost in the alphabet soup that's become part of our vernacular. Abbreviations from SMH to SHRM are commonly thrown around. However, understanding the power of ERP is nothing to LOL about. ERP – or enterprise resource planning – can help transform the way companies operate. But is ERP a good fit for your organization?
Contact firstPRO to streamline your recruitment process.
What Is ERP?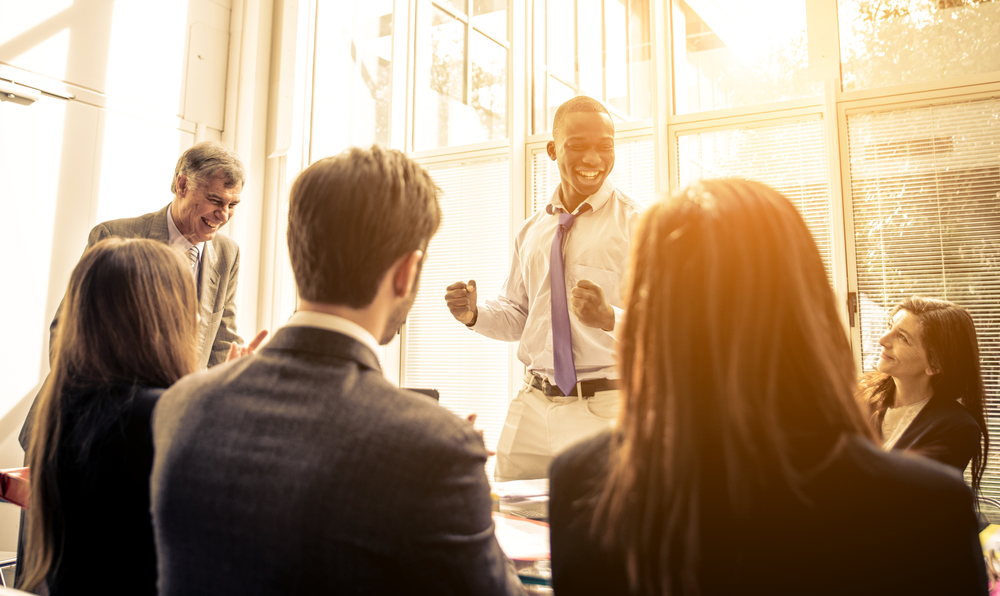 ERP stands for enterprise resource planning. As a whole, ERP is a business automation solution that can manage and integrate with your company's human resource activities, financial data, reporting and operations activities. ERPs are typically referred to as a type of software used for business management. The software drives productivity and efficiency through collaborating applications for businesses.
It's an industry standard that a major ERP system can handle as many of the day-to-day operations as your company desires. ERP systems typically include components to handle services such as:
Budgeting

Production needs and planning

Scheduling

Workflow management

Reporting, analytics, and compliance

Payroll

Recruiting

Customer relationship management

Training

Project management

Supply chain management
Why Does Your Business Need ERP?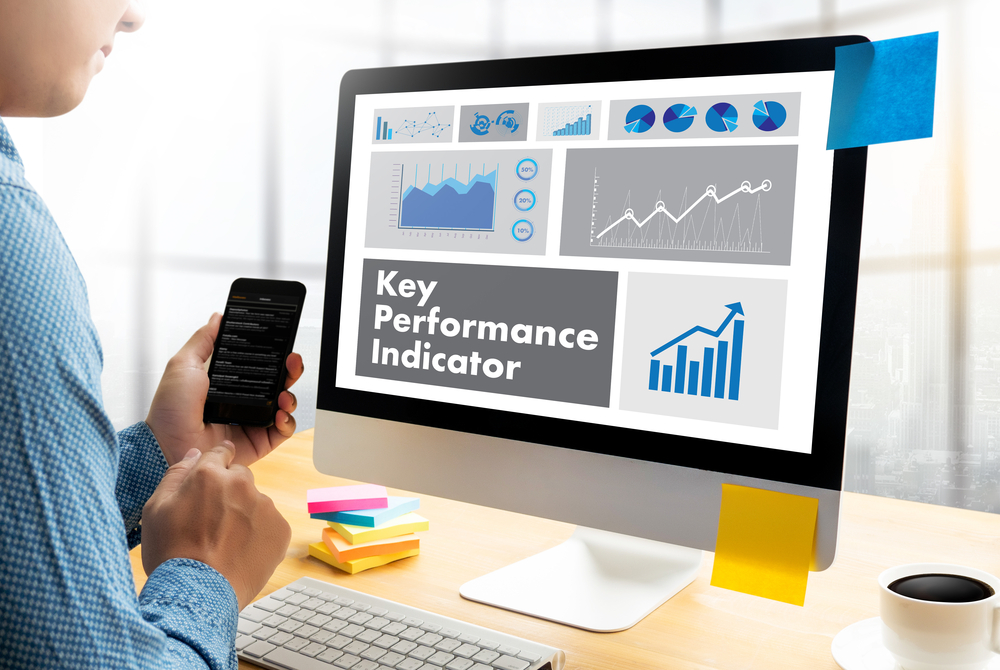 Time and money are the biggest reasons why ERP is critical to your business. While there isn't a one-size-fits all software for every business process, ERP technology brings all your business processes together to improve collaboration, help your company make data-driven decisions, and advance business productivity. For human resource professionals like yourself, ERP is particularly important for users and customers. Modern solutions offer ways to manage company data and streamline employee management tasks like payroll, hiring, and other duties. You could also track employee performance and identify HR problems before they happen.
How Much Does ERP Cost?
We understand that as an HRIS guru, you are not likely to be the person who needs to sign off on a decision like selecting an ERP solution. And let's face it, selecting a complex and capable system can be quite expensive. A recent ERP report revealed the average budget per user for an ERP project is $7,200.  You could easily multiply this figure by the number of people in your organization who will use the system. It is estimated that integration of an ERP could cost between $150-$750K for a mid-sized business. To develop a more accurate idea of costs, we recommend researching ERP vendors and reviewing the specific requirements your business will need. As such, ERP software recommendations will likely need to be justified with a solid return on investment.
Which ERPs Work Best for HR Departments?
Infor HCM

(Human Capital Management): Designed for use with Infor's ERP, Infor HCM is a Web-enabled offering that brings a variety of capabilities to the table — perhaps even more features than the average business needs. The module has support for multiple languages, currencies, tax definitions, benefits, security configurations and platforms. 

Sage Accpac HRMS

(Human Resource Management System): As a part of Sage Software Inc.'s Sage Pro ERP, Sage Accpac HRMS provides support for a variety of HR tasks, including benefits, training, recruiting and compliance. The module offers a flexible design that lets users select their own database platform, including SQL or MSDE (Microsoft Desktop Engine).

SAP ERP HCM

SAP AG's highly regarded ERP offers SAP ERP HCM, a versatile and extremely scalable HR module. The solution is designed to give companies in virtually all industries a full selection of HR tools.

Oracle HRMS:

Oracle Corp.'s HRMS is designed to automate practically every HR-department function. The company described its mission as, "The complete recruit-to-retire process." A single integrated data model aims to supply a fast, immediate and accurate view of HR-related activities, including recruiting, payroll, benefits, performance management, learning, compensation, time management and real-time analytics.

Microsoft Axapta Human Resource Management III:

Compatible with the Microsoft Dynamics AX ERP and building on HR support provided by Axapta versions I and II, this module supplies features that support the career development of individual employees — a capability overlooked by many other HR modules.

 
Related: Talent Acquisition versus Recruiting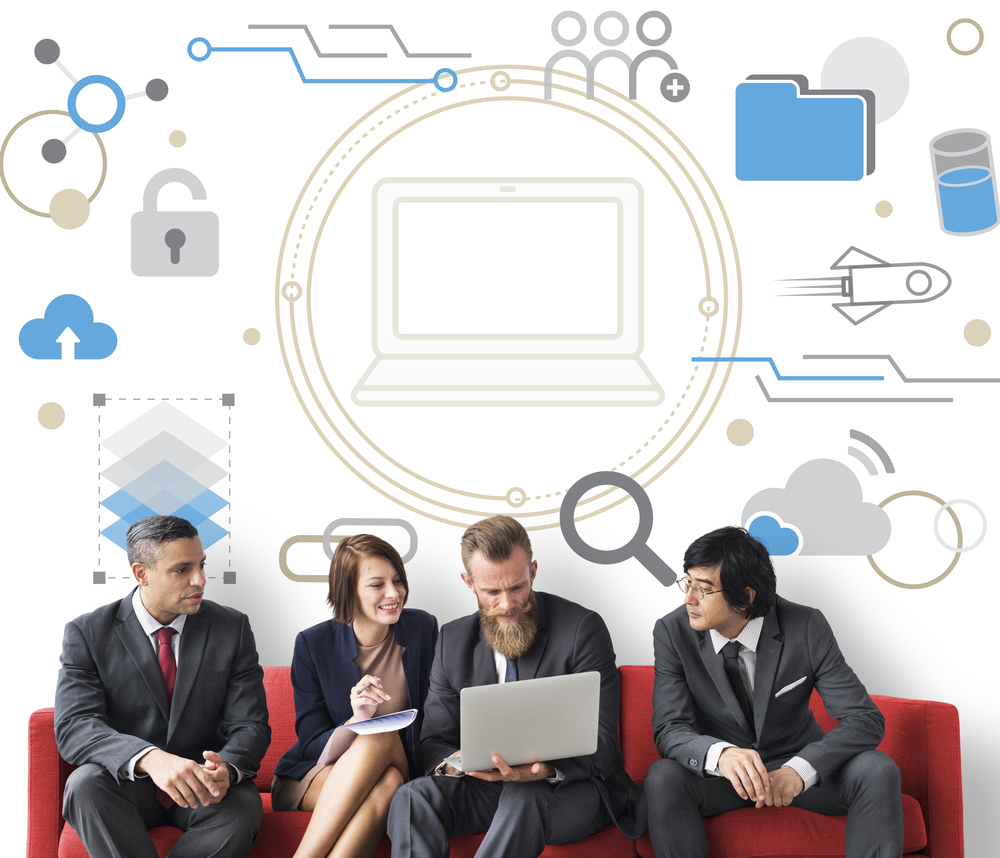 How Can firstPRO Help in the Interim?
There are advantages to using a specialized firm like firstPRO for your human resource needs. We help connect your business to solutions that best fit what you're looking for, while building lasting relationships with candidates who meet written requirements with both hard skills and soft skills. Let's talk about your hiring needs today!