Every single hour, more than 6 billion connected devices generate terabytes of data. Each set of data is critical and needs to be analyzed to keep businesses on track. It takes a
highly skilled professional to process that data, interpret the data, then provide visual representations and insights into customer trends for respective business leaders. That's what a business analyst's role is. As today's work environments inch closer to paperless offices and fully automated solutions, business intelligence roles continue to gain popularity. Here are the top four reasons you should consider a role as a business analyst.
Start your business intelligence career with us today.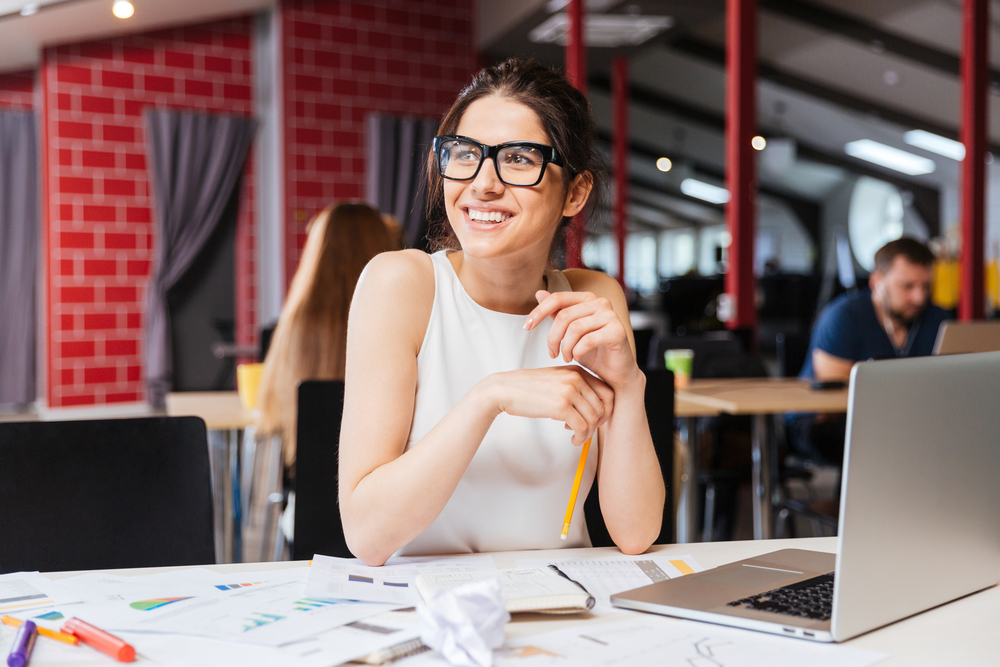 Reasons to Pursue a Career in Business Intelligence
1. Job Security
Business intelligence (BI) analysts fit into a category of management analysts. According to the U.S. Bureau of Labor Statistics, demand for management analysts, including business intelligence, is expected to grow by 14% through 2024. Business analyst positions are relevant to every industry because business intelligence is the link between IT and strategic thinking. As the volume of data becoming available to organizations is ever-growing, so is the need for professionals who can understand and interpret it.
2. Wide Range of Career Opportunities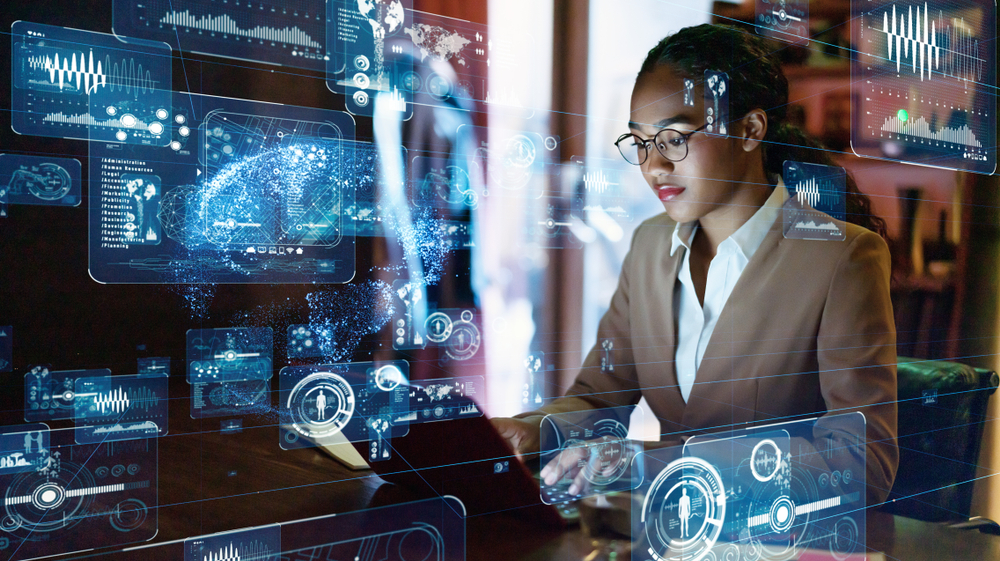 A business intelligence role could prove to be an exciting and gratifying career. BI consultants are essential for decision making on all levels within companies and are highly valued by senior stakeholders. With the insights they derive from data, BI professionals reveal strengths, weaknesses, opportunities and threats could help shape the future of businesses. Therefore, business intelligence analysts often work towards the development of new technologies and strategies. 
Related: 5 Tips for Creating an IT Resume
3. Good Pay Packages
Making loads of money isn't everything, but we've come to realize that not making a decent living could cost you everything. If you're considering a role in business analytics, the pay package will likely not be an issue. The average salary of business analysts is, on an average, 50% more than other IT professionals. 
Roles that a person with a specialized skill set and training can take up analytics include, but are not limited to:
Big Data Analytics Architect

Big Data Engineer

Business Intelligence and Analytics Consultant

Metrics and Analytics Specialist

Business Consultant

Analytics Associate

Database Administrator

Statistician

Data and Analytics Manager

Data Scientist

Data Visualization Analysis
4. Opportunities for personal development
The benefits of BI are now applied in industries ranging from IT and software, to healthcare and retail. This affords you, as a business intelligence professional, access to a range of BI roles you may have a personal interest in. Plus, you don't necessarily need to have a background in IT to be a good fit for BI. Some of the most transferable skills you likely already possess are: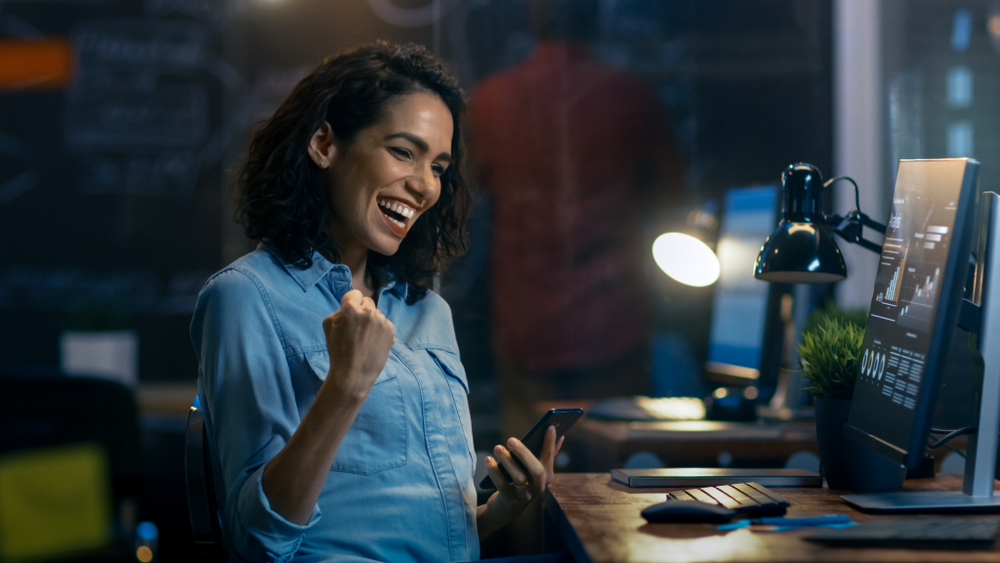 Communication skills to understand requirements and present finding to business leaders

Teamwork skills 

The ability to cooperate with others

Problem solving

Working well under pressure

Attention to details
Does business intelligence seem like a career you'd be interested in? If so, take the first step to secure your role as a business analyst. Contact our team of award winning recruitment professionals today to get started.