Some people see numbers and patterns everywhere they look. Perhaps they subconsciously count steps or they could be obsessed with dividing events into minutes or even seconds. It could be that they always have finances on their mind: investments, savings, expenses, income, etc. If this description you—or even if you enjoy working with numbers—you may want to think about getting a job in finance.
One popular career path for those in financial services is that of the financial analyst. Becoming a financial analyst can be a little overwhelming, however, so let's break it down.
Responsibilities of a Financial Analyst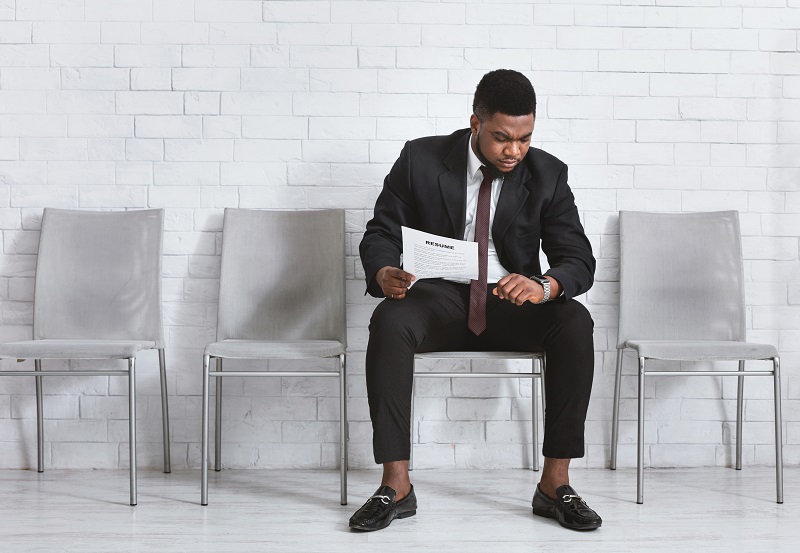 Some of the duties of a financial analyst may include:
Discussing investment strategies with C-level executives and management teams

Remaining aware of market trends and understanding how to capitalize on them

Staying up to date on the micro- and macro-economy

Facilitating and executing trades to generate revenue, often on behalf of an employer or third party

Offering sell-side or buy-side recommendations

Identifying areas where a company or firm could reduce expenses or increase revenue
The job description can vary depending on your level of experience and the industry you are working in. A senior financial analyst, for example, may have different responsibilities than an entry level financial analyst.
A financial analyst is someone who thrives  well in a fast-paced environment.  They can perform well in high-pressure situations that  often require quick decisions and a high level of confidence. Many financial analysts work more than 40 hours a week! There is often travel involved that requires meeting  with C-level executives, investment bankers, and other industry professionals.
The majority of financial analysts live in big cities, which is why Philadelphia is a great place to become a financial analyst.
How to Become a Financial Analyst in Philadelphia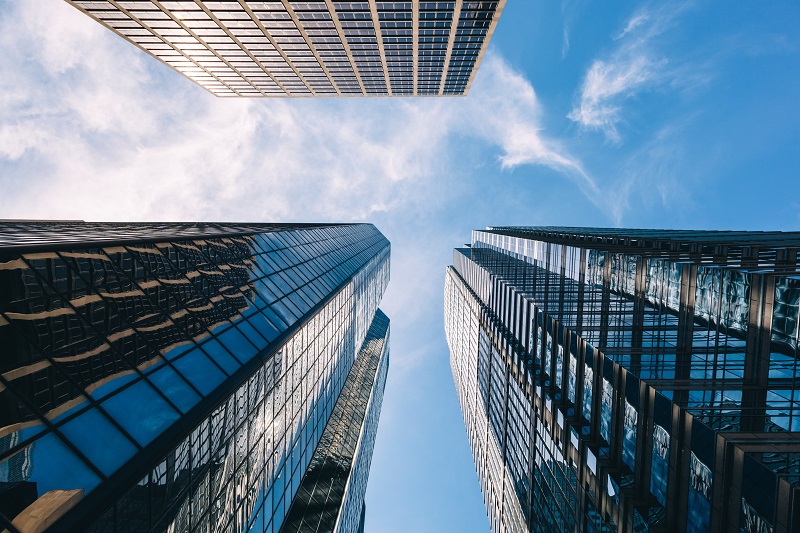 There are several steps you'll need to take when it comes to becoming a financial analyst in Philly: 
Step One

– First of all, you'll need a four-year degree. If your Bachelor's degree is from a less prestigious university, you may also want to consider a graduate degree. You'll want to major in something like statistics, economics, engineering, or something that is data driven. It's also a great idea to minor in business or accounting.

Step Two

– After earning an undergraduate degree many aspiring financial analysts tend to pursue an MBA.  Others may decide to  take the Security Industry Essentials exam. If you are interested in working for a Financial Industry Regulatory Authority (FINRA) member firm, you will also need to take the Series 7 Exam. 

Step Three

– Once you have all of the necessary qualifications, the next step is often to work with a recruiter. It is important to

find the right recruiter

based on your goals so  you can interview for the right jobs.  Find a recruiter that takes time to match you with companies that share the same values as you..
When you reach the interviewing process, you don't want to just go in blind. Make sure you research the company and read the job description thoroughly. You also want to be prepared for job interviews. Dress professionally, think about your body language, and understand how to talk about strengths and weaknesses.
How firstPRO Can Help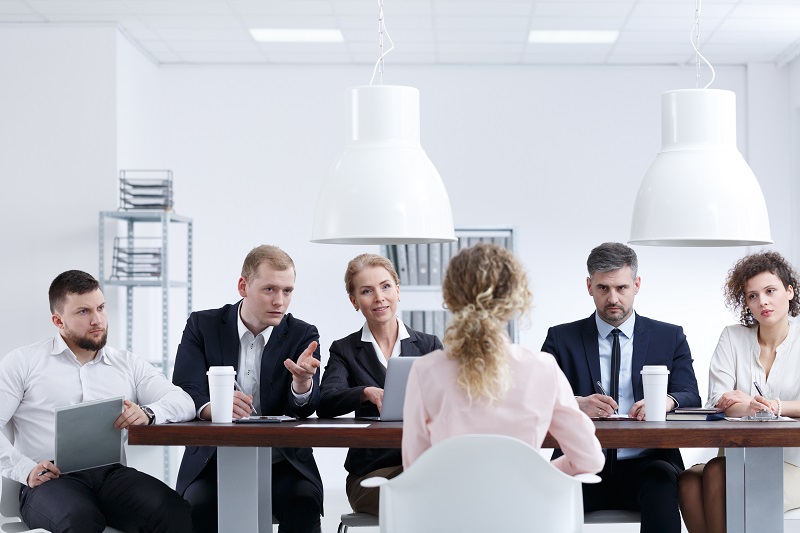 firstPRO has over 150 years of combined staff experience who understand the ins and outs of the Philadelphia job market.  Our team can find the best possible fit for both the employee and the company. Learn more about our Accounting and Finance recruiters and our recruitment services to be matched with the perfect recruiter for you.