Searching for a job can be difficult and complicated, especially in the midst of a pandemic and economic recession. Although it's possible to find a job on your own, using the services of a recruiter is a great approach to take. A recruiter can learn about your skills and personality and help you to find a position that is a great fit for you. They can also help you to find a company you will be a great fit for. Recruiters are especially helpful if you want to get a job within a particular niche or industry because they will have a unique understanding of companies in that industry.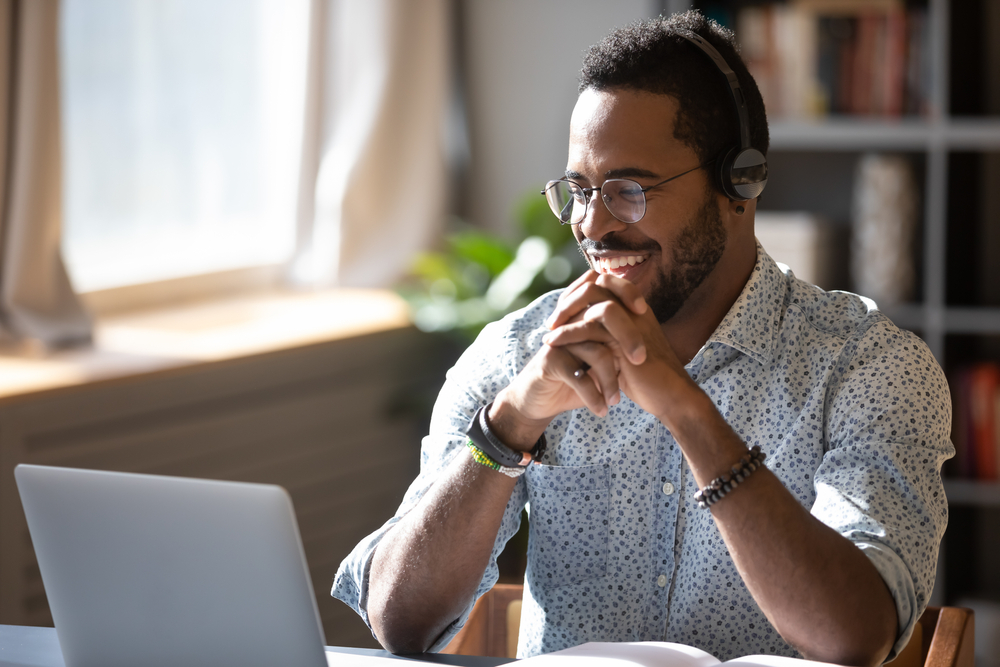 So how do you find a recruiter so that you can get that perfect job for you? There are many ways to approach your quest for recruiting professionals. Here are four strategies for finding the right recruiter for your dream job.
1. Look at job boards and websites.
Websites like Indeed, Monster and CareerBuilder, host dozens of job listings each minute. While many of these are posted by hiring managers themselves, you will find a great deal of posts from staffing agencies and recruiters. You can typically tell whether recruiting agencies or recruiters are posting a job. The agency or recruiter may identify themselves with their job titles of senior recruiter, headhunter or search professional. Each job board has a unique user experience, but can assist in your effort to connect to search firms and/or the ideal recruiting agency for your job search.
2. Search on social media sites and use your network.
LinkedIn is a great place to connect with recruiters and increase your visibility when you are looking for a new job. There are also industry-related groups on Facebook, and you can find many recruiters and other professionals on social media networks like Twitter. 73% of millennials found their last position through open position posts on social media, and job seekers rank social networks as the most useful job search resource to get hired. Additionally, social media provides a simple way to showcase work samples, contacts and even see mutual friends that could help you get contact information for the headhunters you seek.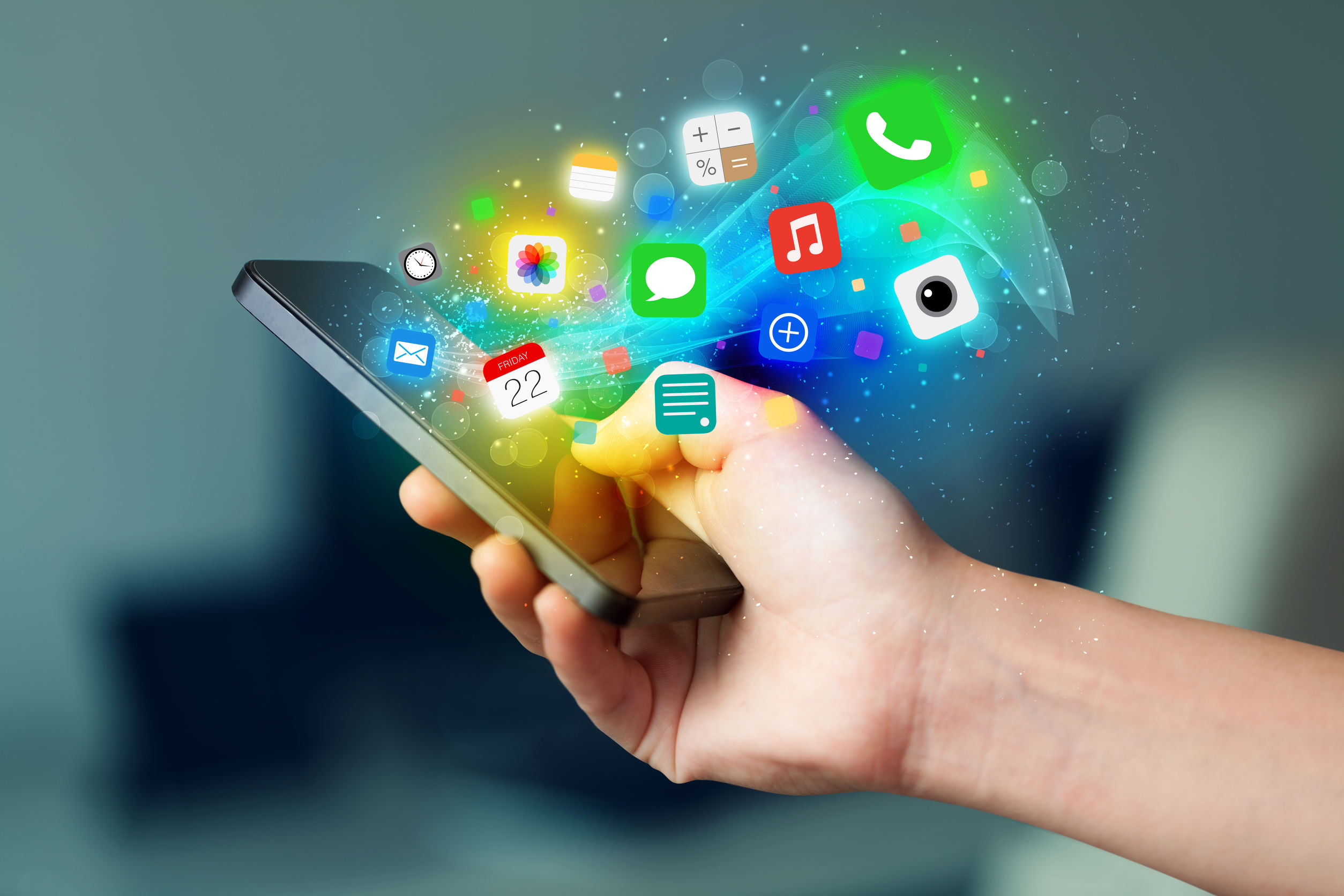 3. Connect with industry groups and networking groups.
In non-pandemic times, there are tons of networking events and meet-ups that you can look into, particularly on sites like MeetUp.com. However, even during the time of COVID, there are tons of industry-specific groups or networking groups online, especially on LinkedIn or Facebook. There may be other industry-specific websites that will have groups you can look into as well. The best thing to do is just to Google your industry to find relevant networking groups.
4. Seek out staffing agencies.
Going directly to staffing agencies is an excellent way to connect with recruiters. We recommend crafting an email, giving the recruiters your email address, resume and an inquiry about open positions in your field. If you are interested in positions in IT, finance and accounting, or supply chain management and logistics in the Boston area or Philadelphia area, firstPRO is an excellent place for you to start. Have a look around our website to learn more about how we can specifically help you, and be sure to reach out to us if you are looking for a position in the three industries we serve.