Google the question: do IT staffing agencies hire computer science majors directly out of college? Within seconds, you'll learn that the answer falls somewhere between 'absolutely' and 'not really'. The biggest variable we've uncovered: how the grad applied themselves while in school. Here, we'll delve a little deeper into the thought processes of recruiters who review resumes of recent IT grads and propose tools that could make new grads more appealing to employers.
Why Staffing Agencies Overlook Recent IT Grads
In general, agencies overlook recent college graduates because they feel new professionals are:
Not prepared to function in an office environment

Lacking soft and hard skills

Ill-equipped with the industry-specific experience employers are seeking
When a business hires a staffing or recruiting agency, they are typically looking for a seasoned professional to quickly fill their vacancy. In addition to preparation and the balance of soft and hard skills, IT recruiters seek applicants who meet requirements for specific products, software, types of coding, and analysis. Recruiters believe that new computer science grads fall short in this area because the academic curriculum is misaligned.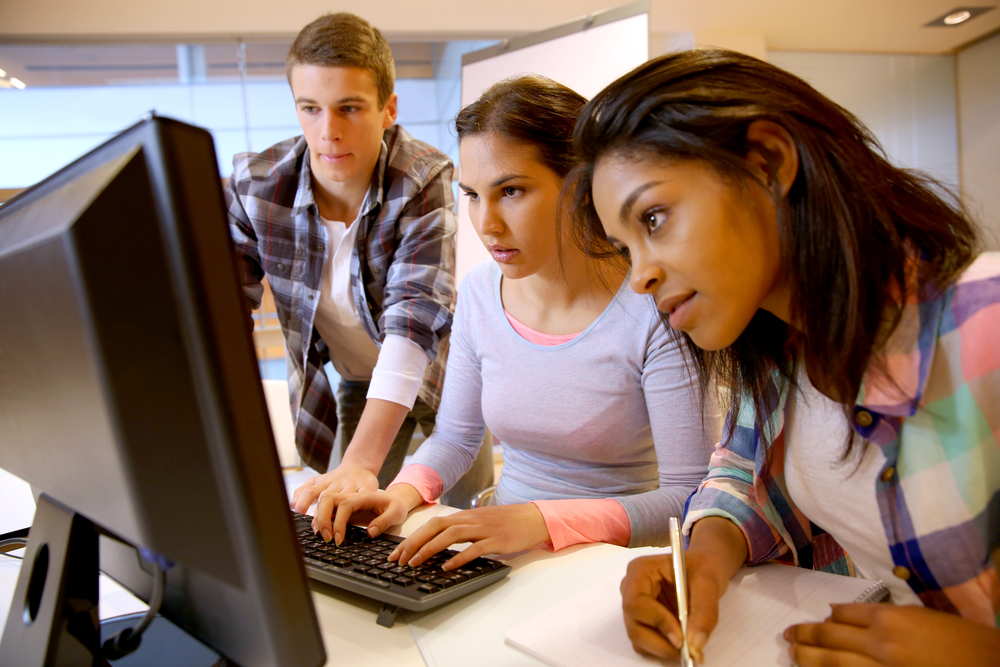 "University computer science departments are in miserable shape: 10 years behind in a field that changes every 10 minutes. Computer science departments prepare their students for academic or research careers and spurn jobs that actually pay money. They teach students how to design an operating system, but not how to work with a real, live development team."
Top Computer Science Jobs
Given the state of today's computer technology, there are many job options available for you as a computer science major. The right job for you will depend on your skills, values, and interests. The top five entry-level jobs a computer science graduate could land are:
Software developer

Database administrator

Computer hardware engineer

Computer systems analyst

Computer network architect
No matter where you fall on the computer science spectrum, our IT recruiters have the client relationships to help with your job search. Take a look at our IT job postings today. 
How Computer Science Grads Can Bridge the Gap
Despite the grievances above, it is not impossible to grab a hold of IT roles with a brand new degree in computer science. However, proper preparation and positioning are important if you fall into this category. Recruiters need to see how what you did while you were in school aligns with the company's business objectives. To grab the attention of potential employers, we recommend highlighting the following experiences:
Internships

Freelance projects

Open source contribution 
Additionally, a digital portfolio or website will illustrate the quality of your work. Consider Github or Bitbucket to ensure your code is visible to recruiters and potential employers if you are interested in producing consumer-facing web products.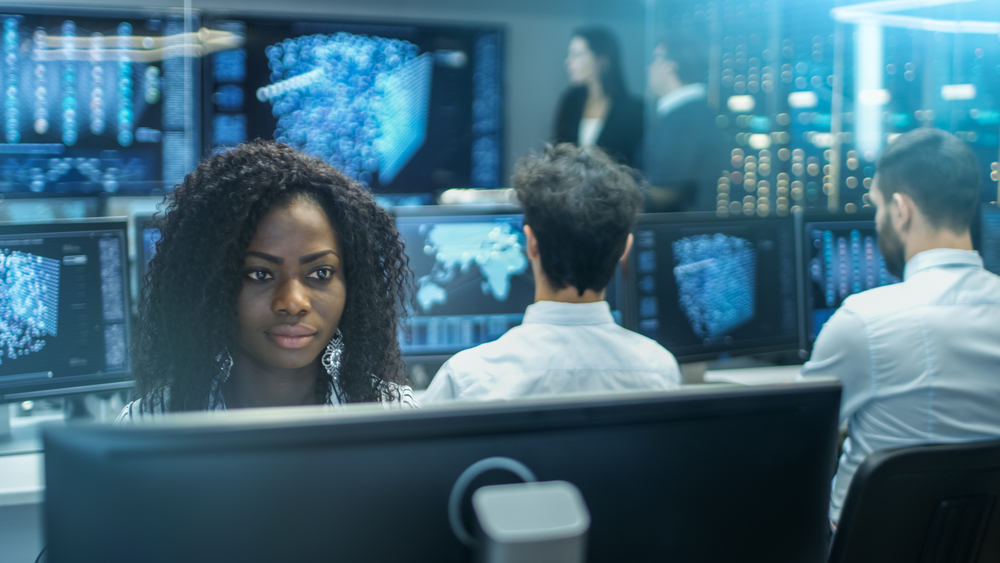 Landing Computer Science Job Opportunities
Computer science and information technology positions are in high demand nationwide. The U.S. Bureau of Labor Statics forecasts this demand will increase by 11% by 2029 as a result of an emphasis on cloud computing, information security, and big data collection and storage. As a recent graduate aiming to secure a position in the industry, you have to leverage yourself as the top pick. Gaining experience will likely be your greatest obstacle while trying to break into any tech company, regardless of your major or concentration. Beyond the resume and visibility, here are additional ways you could land your first computer science gig right out of school:
1. Start growing your professional network through social media. LinkedIn, Twitter and Facebook could help put you just a few clicks from the next available role in Silicon Valley.
2. Don't be afraid to spark up a conversation with a recruiter. A good recruiter could be your eyes and ears on the inside. In truth, staffing agencies and recruiters have an insight into tech requirements for businesses in your area, and where the entry-level software engineering roles are or will be. Our team of recruiters can help connect you to the right position.
3. Know exactly what you're looking for. Though you may not be clear about what you want to do for the next 40 years of your career, it's a good idea to know what's important to you in a role. Are you seeking full-time employment? Do you prefer to do contract work? What are your salary requirements?
4. Utilize your school's post-graduate resources. Most universities have made it their business to produce young, talented professionals who are ready for the workforce. Therefore, they may have relationships with technology companies or recruiters that you could leverage.
5. Get familiar with testing frameworks. Software testing is something you are likely to encounter in every software development role. Although testing may not have been covered in an undergraduate degree program, framework testing allows developers to identify bugs in new codes and create a solution before going live. As such, it is a valuable skill to acquire.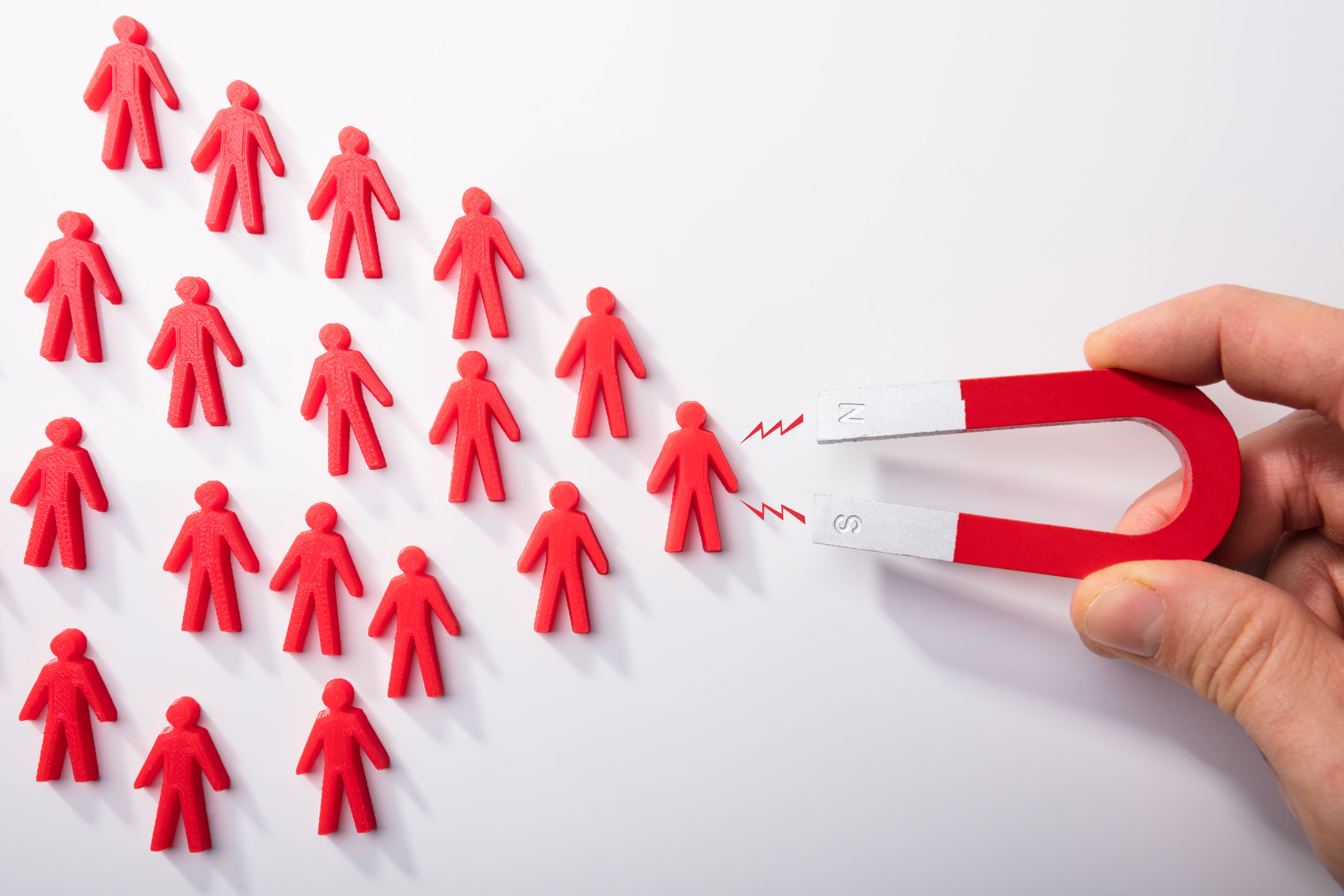 Landing a position in your degree-field as a recent computer science grad does not come without challenges. Breaking into the tech industry is going to take a little passion, quite a few interviews, peer connections and possibly volunteering before the offers begin rolling in. Tap into the discipline and effort that helped you push through school when applying for jobs on Glassdoor, Indeed, or another job board. Happy hunting!