How long have you been with firstPRO?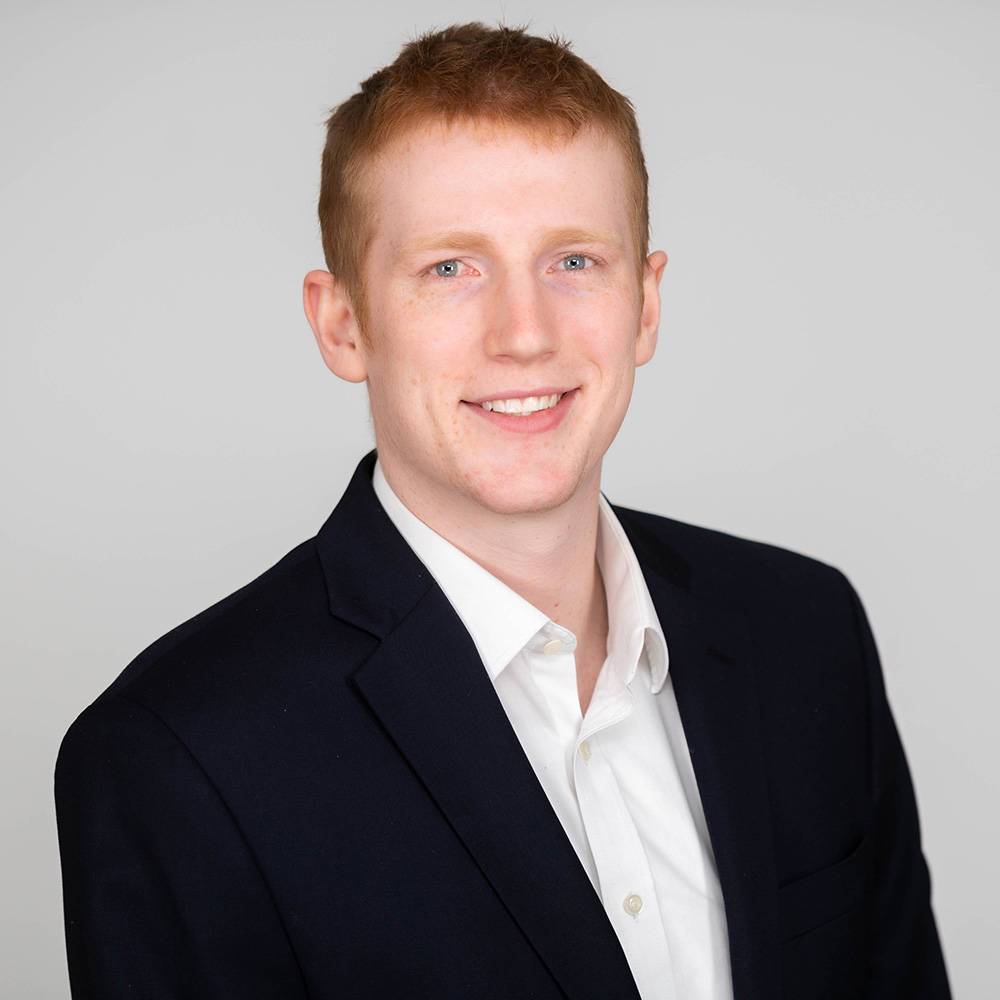 I have been with firstPRO since Jan 2019.
What do you do? What's your day-to-day like?
I am a Sr Technical Recruiter at firstPRO. In my role I do full life cycle recruiting for our technical roles on our IT Team.
What do you love most about the job?
What I like most about this job is the ability to setup your day for whatever works best for you.
What are the biggest challenges in your job?
A challenge we run into occasionally is that since the market is great right now, it is giving candidates multiple offers to choose from.
What accomplishment are you most proud of?
I am proud of the work we have done as a team. We have grown a bit since I first got here, and we are strong on both sides of the desk (sales and recruiting).
What's the best piece of advice you've ever gotten?
The best advice I have ever gotten is "control what you can control". It is easy to get worked up about things that are out of your control, but if you focus on the things you do have control over, you will find success.
What are some of the standout factors you're looking for when you match candidates with clients?
I love talking to candidates with good energy on the phone, and ones that have a strong interest in the job I am working on. Those are two things I love to hear when speaking with candidates.
Do you stay in touch with your previous placements?
It is important to stay in touch with previous candidates whether you placed them in a job, or not. I take time once a month to reach out to each of my placements since being at firstPRO to check in and see how things are going.
What do you like to do for fun outside of work?
Outside of work I like to play basketball, hangout with friends/family, and watch sports.
If travel were possible right now, and you could travel anywhere, where would you go?
If I could travel anywhere right now, I'd go to Tampa, FL to watch the Super Bowl in 2 weeks.