You're on the market for a new job, but Indeed's easy-apply feature has been more like the easy reject button since that's all you seem to receive back. You feel you may need a wizard - or a staffing agency. Why? Because staffing agencies help guide you through the hiring process by connecting you with employers who are looking for candidates with your skill set, then set up interviews to ensure you're a good fit. Before any of that can happen, however, a staffing agency may request their own interview of potential candidates to assess their job readiness. Here, we'll break down what to expect at a staffing agency interview and preparation tips.
What to expect during a staffing agency interview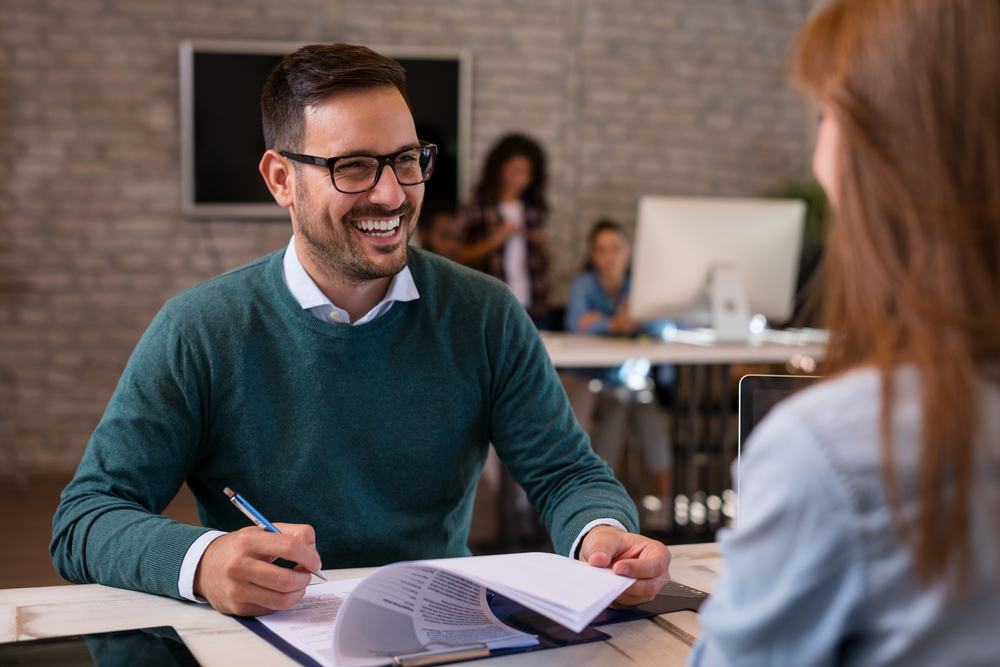 In general, the interview will be much like a traditional job interview. A recruiter will likely ask you questions to get a better sense of who you are, what you're looking for and how they can help you find just that. Unlike a traditional job interview, there will likely not be questions that are specific to any one role or task. The objective will be to gain a better understanding of your skills, strengths and goals.
"In the U.S., there are about 25,000 staffing and recruiting companies." - American Staffing Association
Five steps to prepare for a staffing agency interview
If you want the best job opportunities, then you want to do your best to impress the agency who'll seek them out for you. Here are five steps to help you knock your interview out the park:
Do your homework.

Make sure you have a clear understanding of who the agency is, what they specialize in and the types of candidates they place. 
Dress for success.

While this may seem like a no-brainer, dress for the job you want, not for the job you have. A presentable package is usually better received.
Have your portfolio and resume handy.

Be prepared to show and tell stories about your experience, your skills and your goals. 
Be confident.

Shoulders back, head up! You've got everything you need to land your next role. Believe it and put your best foot forward.
Quiz yourself with interview questions.

With a friend or partner, role play to review the questions the agency may ask you so that you can perfect your responses.
Related: How to Address Weaknesses in Job Interviews
How Staffing Agencies Work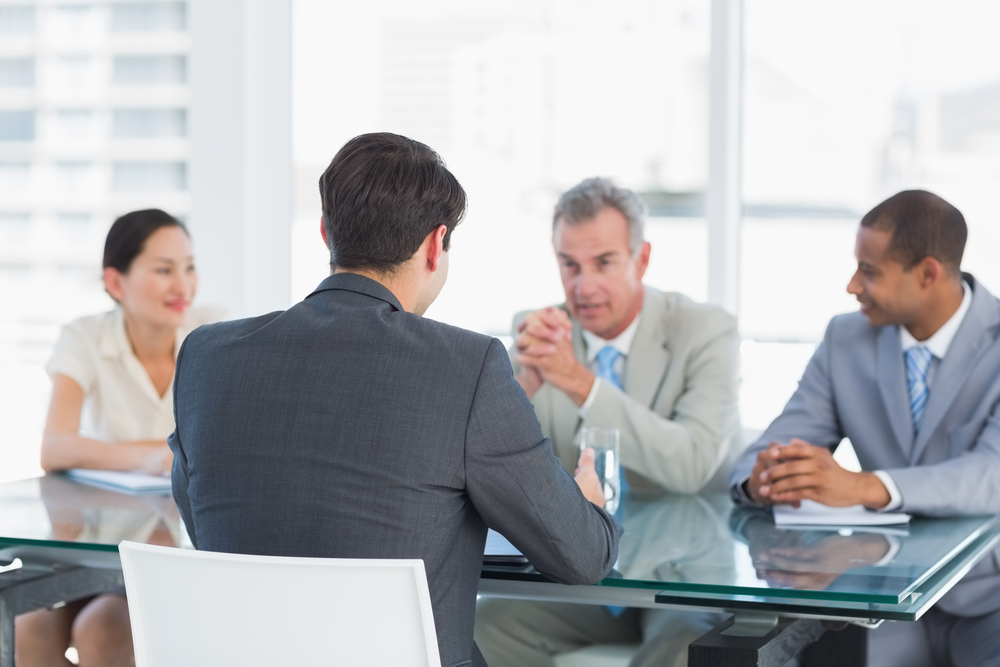 Let's face it: looking for a job can be its own full-time job. Staffing agencies do the work for you. Once you register, usually by submitting a resume and a cover letter, then complete the staffing agency interview, the real work begins. The agency - also known as a recruiting firm or staffing service - will need to know whether you're looking for temporary or more permanent, full-time work. An agency will also help you enhance your resume, prepare for interviews and even share insight on local job trends. 
Related: How to Find the Right Recruiter
Will registering with an agency cost?
You should never pay to use a staffing agency. Industry standard is that registering with an agency is completely free for job seekers. That then begs the question, how does the agency get paid? Much like personal injury law, the agency is paid by the employer once a candidate is successfully hired. For example, if you use a staffing agency to find temporary work, it's likely your salary will come directly from the recruitment agency. The agency will serve as the liaison between you and your employer. It's important to note that, although the recruiter is paid by the employer directly, their payment does not come from your salary.
How firstPRO can help
Whether you have questions about staffing agencies or want to register as a member of our agency, our team of award-winning hiring professionals knows the people to get you connected to your next best opportunity. We specialize in staffing for candidates and clients in IT, accounting and finance and supply chain and logistics. With more than 100 recruiters spread between Boston and Philadelphia, our team can help you get to where you're going.
Start your staffing agency experience with us today.