What is the most important resource for a business: Funding, a business model, unique ideas, or technology? These are all crucial elements for starting and running a successful business, but perhaps the most important resource of all is the people. 
Without the right human resources and talent, you might not be able to fill open positions and drive your business forward, even if you have an abundance of other elements. But with the right people by your side, you might be able to grow your business, even if you lack other resources.
Why Hiring An Employment Agency Is Important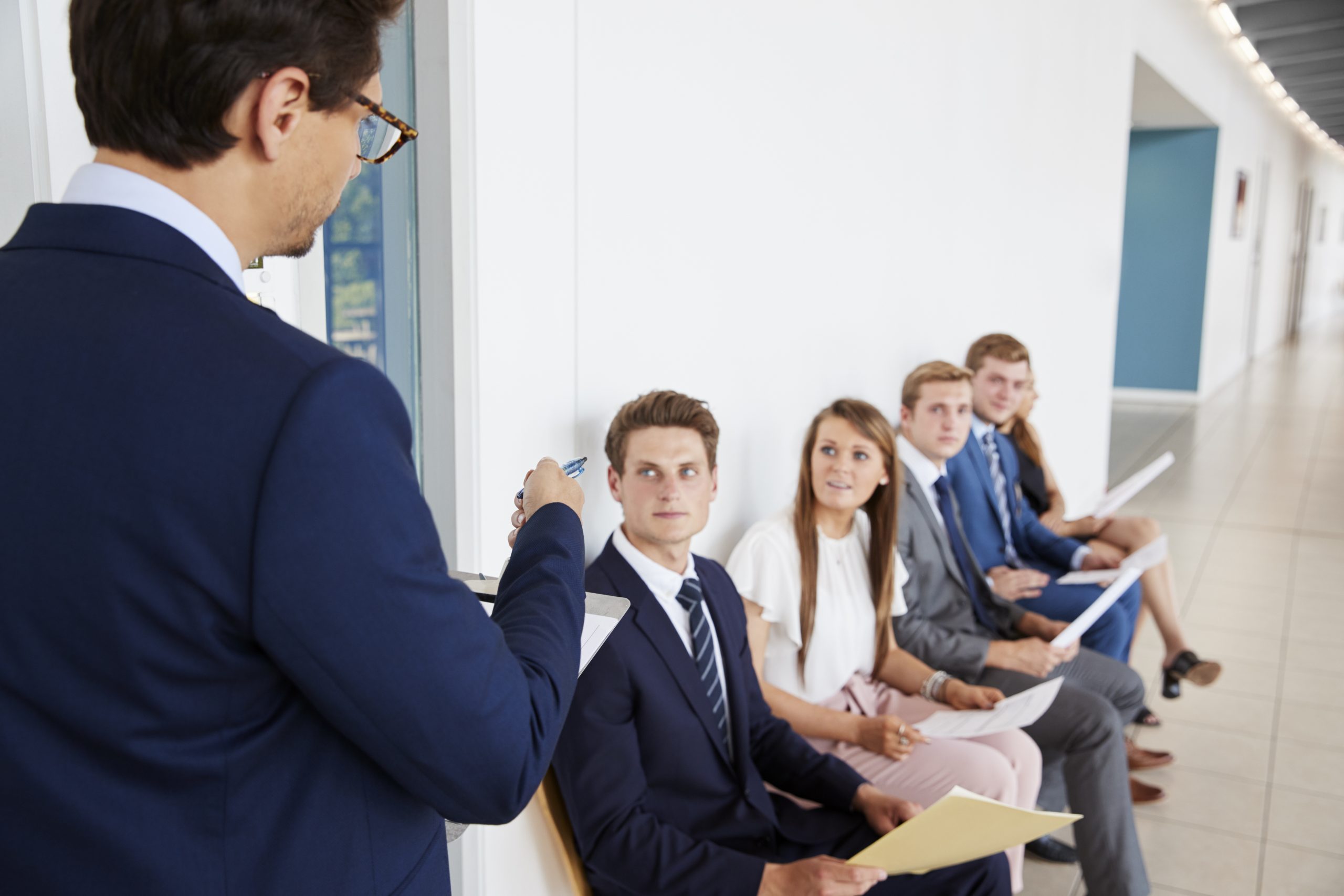 It's not if you are perfectly capable of finding the right talent from a sizable applicant pool, figure out whether they share your business values, and negotiate the right terms to not just entice them in joining you but for retaining them long term. And most importantly, you have the requisite time for talent hunting. 
Most business owners don't, and the first rule of delegation is to find the right person/team for the job. If you don't have such resources in-house, an employment agency or staffing firm  would be your best bet. 
Tips For Hiring An Employment Agency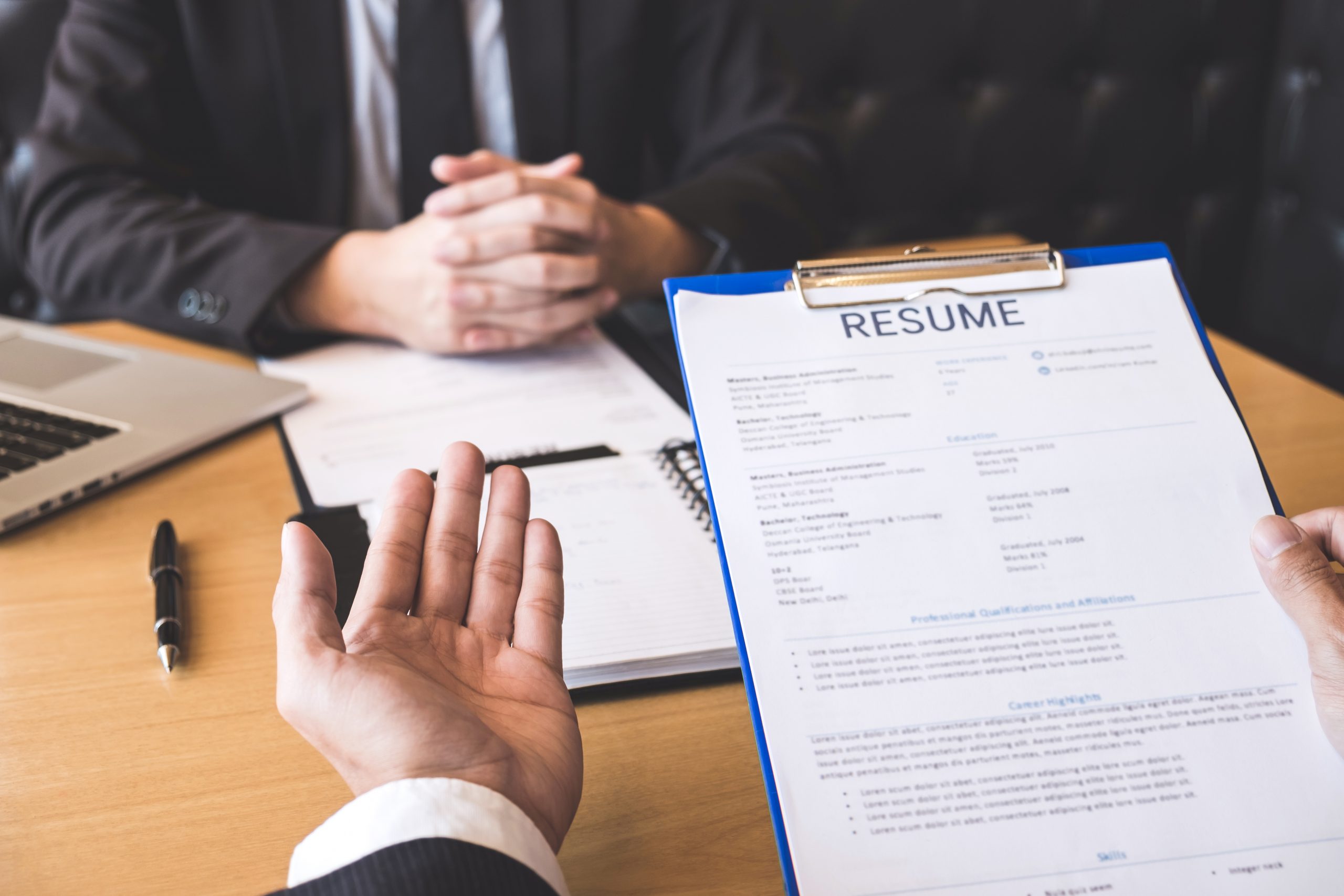 Before looking into hiring an employment agency, you need to understand the difference between recruitment and talent acquisition. The right employment agency can help you with both, but it's important that you know what you need before approaching an agency. Similarly, you need to have a clear idea of your recruitment needs and understand your interview process so you can find the employment agency that helps you meet those needs.
1. Understand Different Types Of Employment Agencies
There are a different types of employment agencies that specialize in the following areas:
General employment agencies that cater to a wide variety of industries and can provide an adequate selection of candidates from a "mixed" talent pool.  These agencies tend to focus on temp to perm hires.
Niche staffing agencies cater to a select group of industries and tend to have their "finger on the pulse" of the niche job market. They can help you find the perfect candidate for the job from a predetermined set and might even have access to the top talent in the market that's currently not actively looking for a new job.
Executive recruiting agencies typically focus on C-suite managers in a full time role. 
If you are planning to work with an employment agency only sporadically, try finding the correct type of employment agency. But for a long-term relationship with the employment agency, look for one that offers all different kinds of recruitment services.
2. Vet Employment Agencies Thoroughly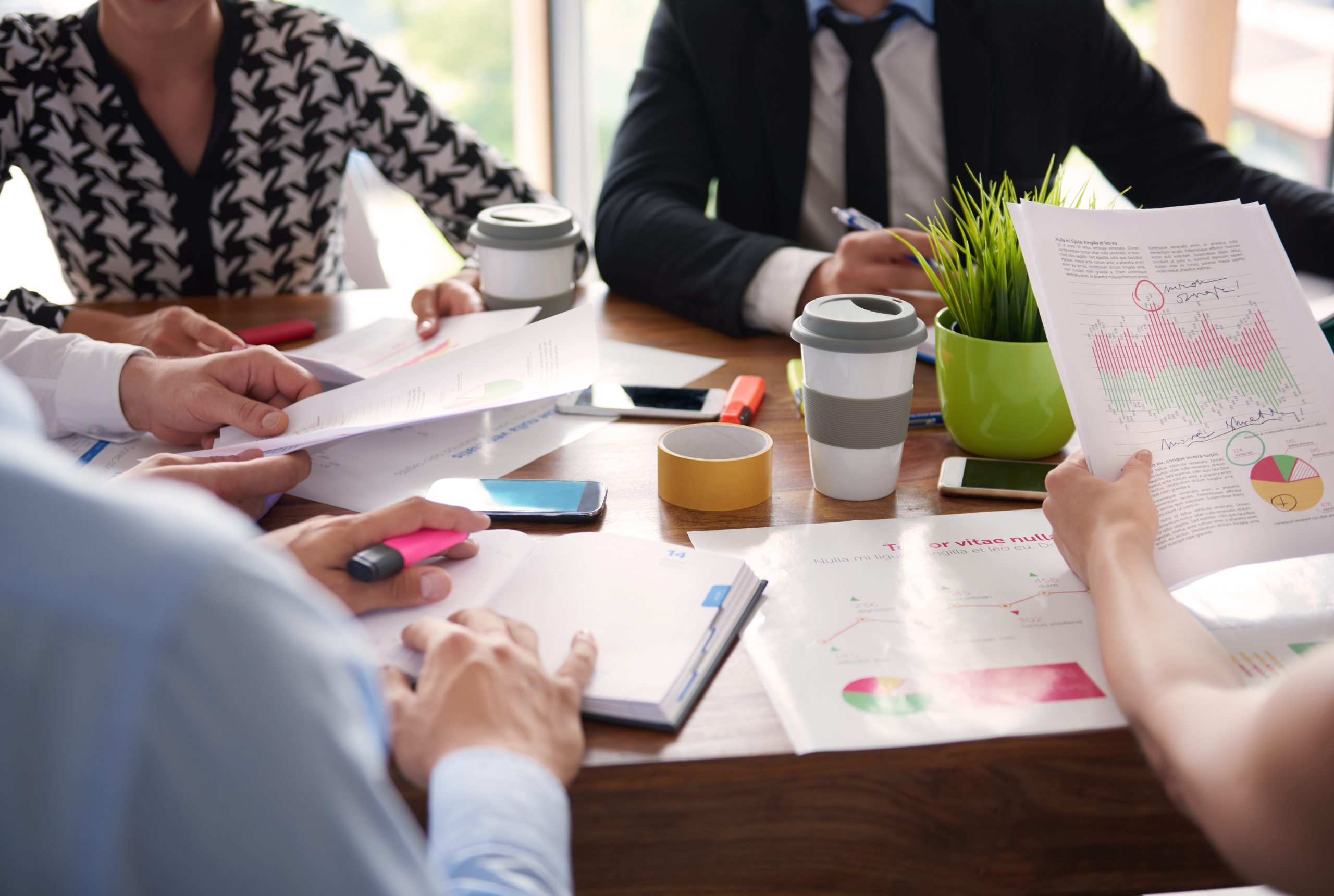 If you hire the right employment agency, you won't have to vet multiple candidates, so take your time to explain your company culture.  Be prepared to provide interview questions so they show interest in the job. The more information you have prepared for the interviewer the easier the job search will be.  This will save time filling permanent positions.  
Things consider before selecting an employment agency:
Determine their reputation?

What areas do they specialize in?

What's their recruitment procedure?

Look into their previous clients, and try to contact them to gauge their satisfaction level with the agency.

Find out about their turnover rate.

Do they share your values and work ethics (otherwise, they won't be able to analyze the candidates in that area). 
There are several other things you can look into, but it's important not to overanalyze. If you are spending more time and resources vetting the employment agency than you would have with potential candidates.
3. Interview The Interviewer
Interview the person who would conduct the technical interviews of your potential hires. Make sure they understand the subtleties and knowledge specific to your industry/business, so they can assess the candidates accordingly. It will also help them understand what you are looking for, and they might be able to conduct more thorough interviews. 
4. Don't Fall For The Promise Of The Moon
The right employment agency will convey a realistic picture of the job market and current trends. They might even inform you that you might not be in a position (in the market) to attract the top talent. These honest recruiters who will set your expectations straight from the beginning are infinitely more likely to find you the right person(s).
5. Communicate Openly
Transparent communication is important for both hiring an employment agency and working with them. If you don't communicate your talent needs clearly and they don't convey their reservations to you, the result will be hiring the wrong talent for your company.
How To Get The Most Out Of Your Employment Agency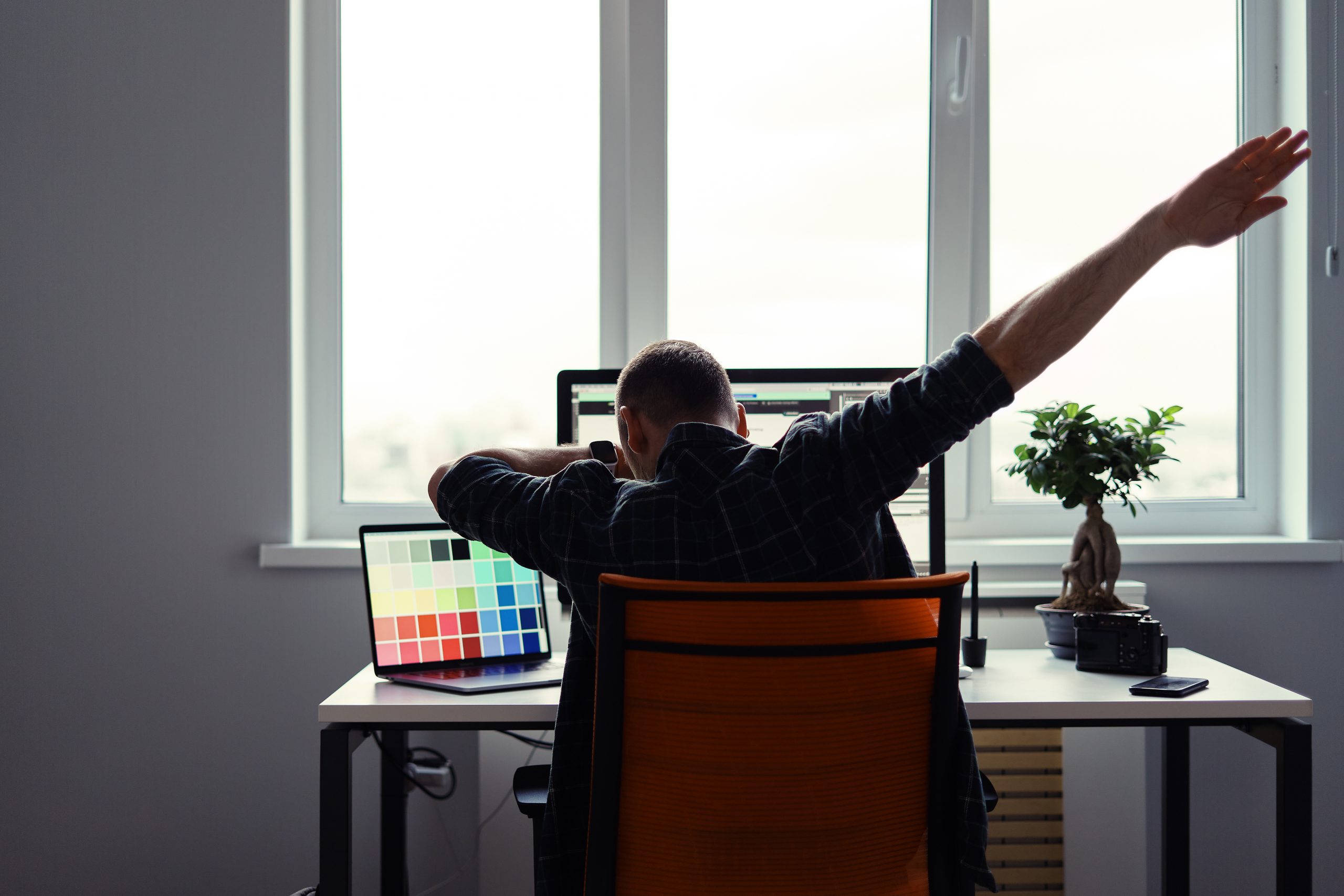 Once you've found the right employment agency, you need to establish a good relationship with them for optimal results and two-way satisfaction. A few tips that might help are:
Understand their recruitment process, identify strengths and weaknesses. It might help you find the perfect talent, albeit at the cost of time. If you believe it needs tweaking for your business, work with them to develop a custom recruitment plan

before

you hire them.

Hold yourself accountable by setting realistic timelines with measurable goals. Apart from emergency recruitments and temporary hires, the employment company should know how much time they have for each hire (or a recruitment drive).

Understand the job market and set your expectations accordingly. This will keep the pressure off of your employment agency and help them produce optimal results.

Be transparent about your priorities and know what you need on both short term and long term goals.. Identify whether you want specific talent/resources at any cost or you are looking for the best talent available within an "investment" threshold can change the entire approach of your employment agency.

Understand the complete list of services that are  provided. If they are competitive and resourceful, they might help you expedite your expansion/growth plans.
Conclusion
To find the right employment agency may involve a lot of  time and resources in the short term, but think of it as opening a new "portal" in the space, from which a lot of helpful and powerful talent can flow into your business. 
Once you find the right agency, you can delegate the crucial task of finding suitable candidates to them and guide your resources on other critical aspects of running and growing a business. It can help you in two ways: The right professionals with more market insights and honed HR skills will take care of recruitment, and you will have more time/resources to spare and can focus on your core competencies. 
These tips for hiring an employment agency might help you find the perfect match for your business. And if you are looking for talent in accounting, financing, IT, supply chain, engineering, or logistics, visiting client services to be your recruitment partners.