How long have you been with firstPRO?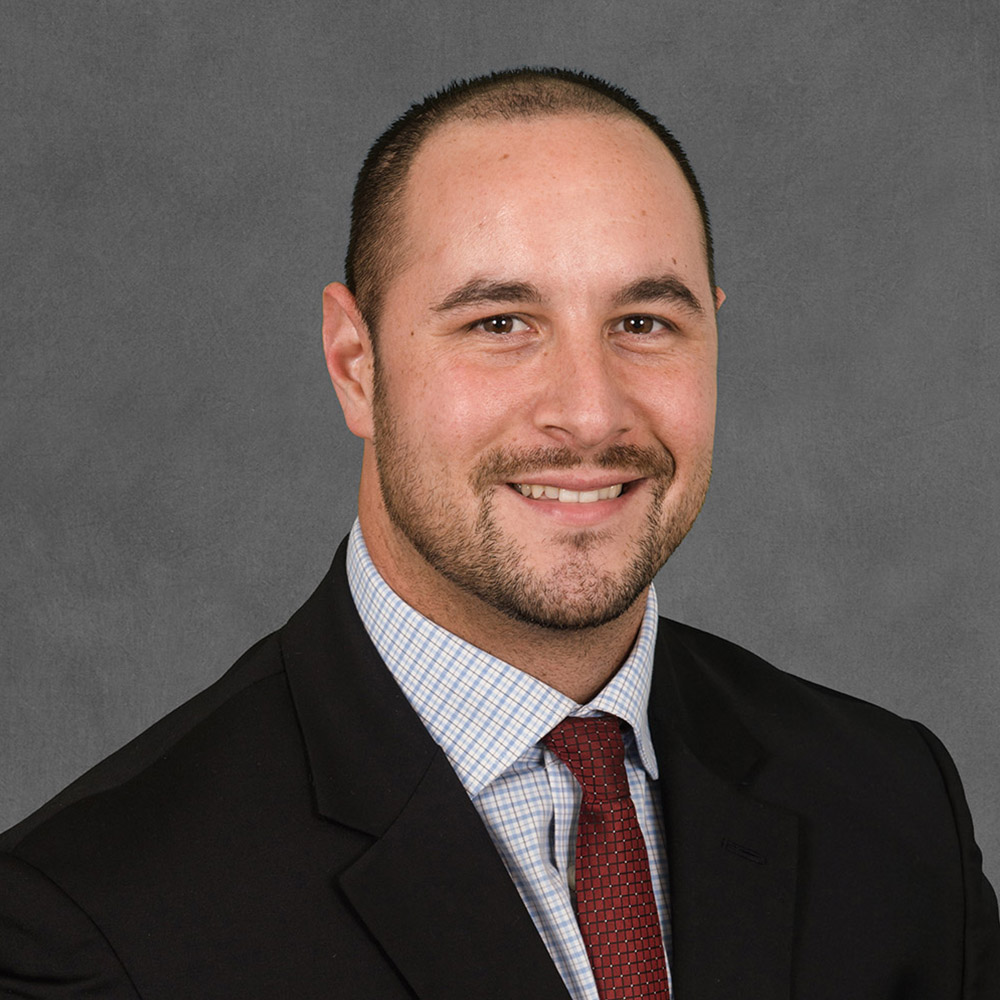 I joined firstPRO in April of 2016
What do you do? What's your day-to-day like? 
I am a Senior Recruiter for our Accounting and Finance contract division. I connect with people who are looking to either make a change in their career, or to find employment. I work with them on job opportunities that are provided to us by our wide range of clients who are mainly in the PA, NJ, and DE area. My position has a dual effect because we not only service companies who are looking for talent, we also help job seekers. 
What do you love most about the job?
I love helping people. It's very gratifying seeing the results of not only my work, but the candidates work as well. Additionally, I really enjoy servicing our clients who are in need of a rock star employee. It's a great feeling when the matchmaking is a success. 
What are the biggest challenges in your job?
Being a Recruiter has its challenges just as any other profession does. It's a job that

demands you to be hyper-organized. Also, you must be able to handle multiple things at once. There is pressure to be there for the candidates you work with. You do not want to let them down! Additionally, we can only control our process to the best of your ability. We are in the people business, so sometimes things are just out of your control. You need to learn to be able to take your lumps and move on. 
What accomplishment are you most proud of? 
I am most proud of the upward trajectory I have had since joining firstPRO. I am learning increasingly every year and sharpening my skills. My productivity has been steadily increasing and the proof is in the numbers. Additionally, I am most proud of the relationships I have built with my fellow colleagues. 
What's the best piece of advice you've ever gotten? 
Just to keep moving. Never get too high or too low. You're going to have very productive weeks and down weeks. If you are sticking to your process, good things will happen. Never dwell on your failures and use those occurrences to better yourself for the next time around. 
What are some of the standout factors you're looking for when you match candidates with clients? 
Being qualified for a role is less than half the battle. I am looking for people who will make great team members, future leaders if applicable, and just plain old "good people". I really get excited when I meet candidates who have stellar interpersonal skills. These are the types of people that company's love to see. 
Do you stay in touch with your previous placements?
I like to check in here and there to let them know I can still be a resource to them. Once I place them with a company, the relationship is not over. things may change in the future, and I would like to be the first Recruiter they call if that happens. 
What do you like to do for fun outside of work?
I love to lift weights/body build. You can find me in the gym 6 days a week. I like to play some guitar, drums, keyboard, any type of instrument that I have at my disposal. Last but not least, I love spending time with my beautiful wife, Jeana. We also work out together so it's great that we have that in common!
If travel were possible right now, and you could travel anywhere, where would you go? I would go to Jamaica. 
My honeymoon was cancelled due to the pandemic, so that would be the first place I would go!