It's no secret that in the Philadelphia area, long known as an international hub for healthcare services, medical professionals hold the average highest-paying positions in the region. In fact,
as of May of 2021
, nine out of the ten top-paying job titles in the area were professionals in the healthcare field, and almost half worked in either healthcare or life sciences.
However, the region offers proximity to over 100 higher education institutions—including the top-ranked Wharton School of the University of Pennsylvania, the 7th largest workforce in the nation, and the country's lowest metro-area office rental rates. These factors make it an attractive location for employers to attract high-skilled talent in several other key industries.
With 13 companies from the Philadelphia area ranked on the 2021 Fortune 500 list, experienced and mid-level professionals within accounting, finance, and IT also rank among the highest paid in Philadelphia. 
For over a decade, the Philadelphia area has continued to exponentially grow its concentration of IT businesses in the area, with employment and wages in this sector exceeding the national average. In the region, over a fifth of top-paid job titles, according to the U.S. Bureau of Labor Statistics, work within the IT sector. Ranked #15 by average annual salary, Computer and Information Systems Managers make an average of $161,290 per year. 
2021 Highest Paid Jobs in Computer & Information Technology (Greater Philadelphia Area)
| | | |
| --- | --- | --- |
| Rank | Job Title  | Mean Salary |
| 15 | Computer and Information Systems Managers | $161,290 |
| 32 | Computer Network Architects | $127,830 |
| 35 | Computer and Information Research Scientists | $125,940 |
| 39 | Computer Hardware Engineers | $121,950 |
| 50 | Information Security Analysts | $113,600 |
| 55 | Software Developers and Software Quality Assurance Analysts and Testers | $108,480 |
Source: U.S. Bureau of Labor Statistics
According to 2021 BLS data, accounting and finance-related job titles made up at least 9% of the 50 top-paying positions in Philadelphia, making it the third-largest professional services employment sector regionally. Ranked 11th on the list of highest-paying jobs in the region, Finance Managers make a mean salary of $171,030 per year—over $450k above the national average for this role. 
Additionally, many management and analyst-level accounting, tax, banking, financial operations professionals also earn salaries top salaries for the region. Generally, the mid-Atlantic job outlook for the sector is in keeping with national trends, with over a million job openings across five key occupations in the next year and mean salaries in the metro-Philadelphia area above the national average.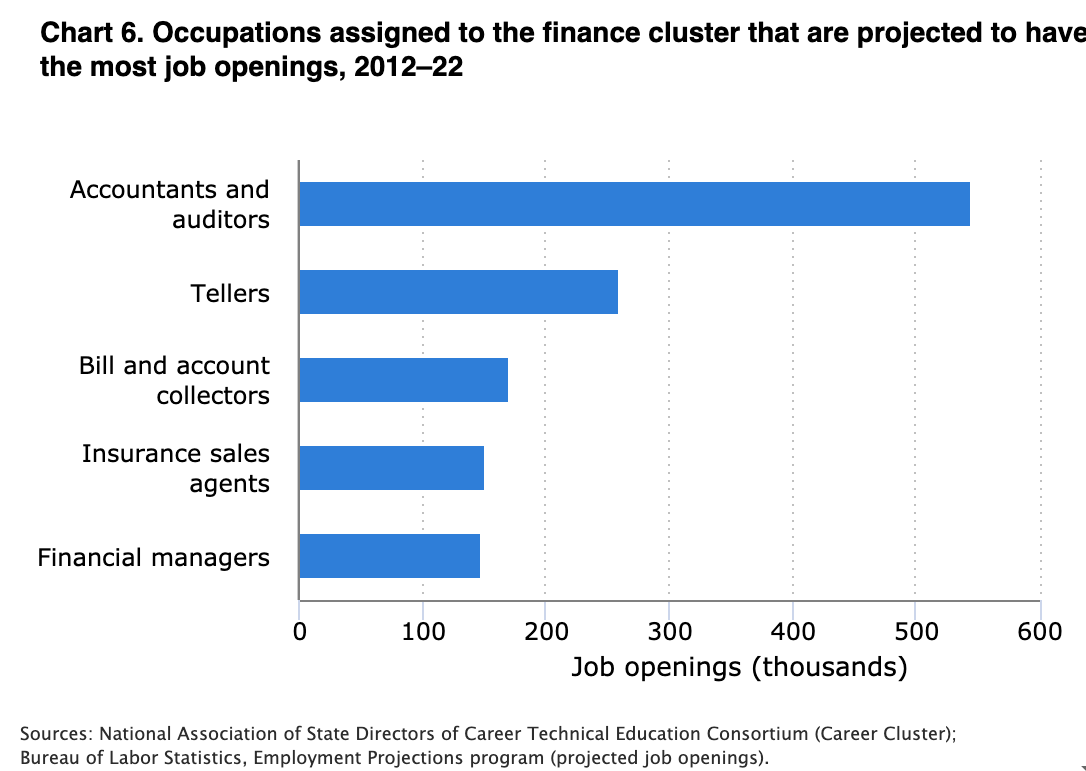 Beyond salary
Understanding salary averages within your industry and geographical market can help you negotiate for the salary you deserve more effectively. However, it is essential to remember that your compensation package includes much more than a salary. Benefits like employer-paid or subsidized health insurance, retirement plans, contributions to 401k plans, and flexible work schedules can add substantial value to an overall compensation package—and be the differentiators between two otherwise very similar offers.
As the job market continues to rebound from the effects of a global pandemic, the greater Philadelphia area is an excellent market for IT, accounting, and finance professionals to find fulfilling growth opportunities and competitive compensation. Working with an experienced recruiting firm familiar with your market can make it easier to find the right employer, position, and compensation package for you.