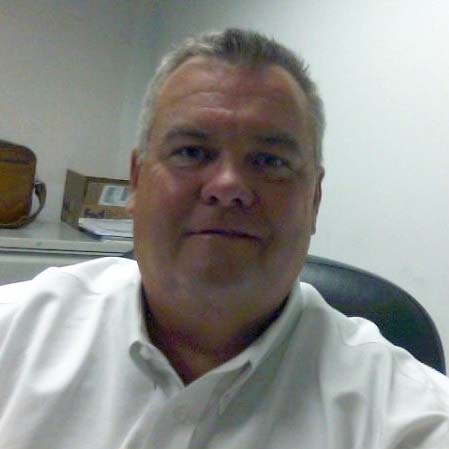 How long have you been with firstPRO?
I have been with firstPRO since March 2021
What do you do? What's your day-to-day like?
I am the Director of Direct Hire Staffing. As the director, I recruit and build the technical recruiting team, satisfy our clients by filling their open positions and provide daily training to our recruiting team to be the best direct hire team in the Delaware Valley. I currently manage a group of two senior technical recruiters.  Our day is spent working with our clients in the Delaware Valley Area and helping candidates achieve their career goals. 
What do you love most about the job?
I love working with clients and filling their hard to source open positions.  I enjoy making friends with clients and  candidates alike.  I also enjoy training and helping recruiters achieve their personal goals.  I very much enjoy the hunt and the challenge.
What are the biggest challenges in your job?
The challenges are few and far inbetween working with an award winning staffing firm in the Delaware Valley, FirstPRO. We have a great team and unlimited resources, which allows us to focus on the needs of our clients and  candidates.  FirstPRO is the best staffing firm I have ever worked for in my career.  However, if I had to name some, the biggest challenges are balancing a remote workforce, meeting clients through Zoom instead of face to face and getting candidates to move from current employers to new ones in the current market now. 
What accomplishment are you most proud of?
I am most proud of being a family man-husband and father of four, which drives me every day to work hard.  Serving my country in the United States Marine Corps has provided me with the skill set to do this work well and with integrity.  Presently, I am proud of  consistently putting in an effort to achieve success.
What's the best piece of advice you've ever gotten?
Play the long game.  Always keep your future goals in mind in your daily plan.
What are some of the standout factors you're looking for when you match candidates with clients?
Some standout factors I look for:
Align the candidate's career goals with the company's short and long term objectives

Culture fit for candidate and company alike
Do you stay in touch with your previous placements?
Yes, 100% of the time.  I do check-ins weekly, monthly and quarterly with the candidates that I place.
What do you like to do for fun outside of work?
I like to fish, go to the beach and spend time with my family.  I like working on my old jeep.  I like to cook, whether using a stove, grill or open fire.  I like camping.  
If you could travel anywhere, where would you go?
Although I've been to Florida a few times, I have not been to the Florida Keys.  I'd like to travel there and do all of the above.  However, I might forgo cooking to try the local cuisine.