How long have you been with firstPRO?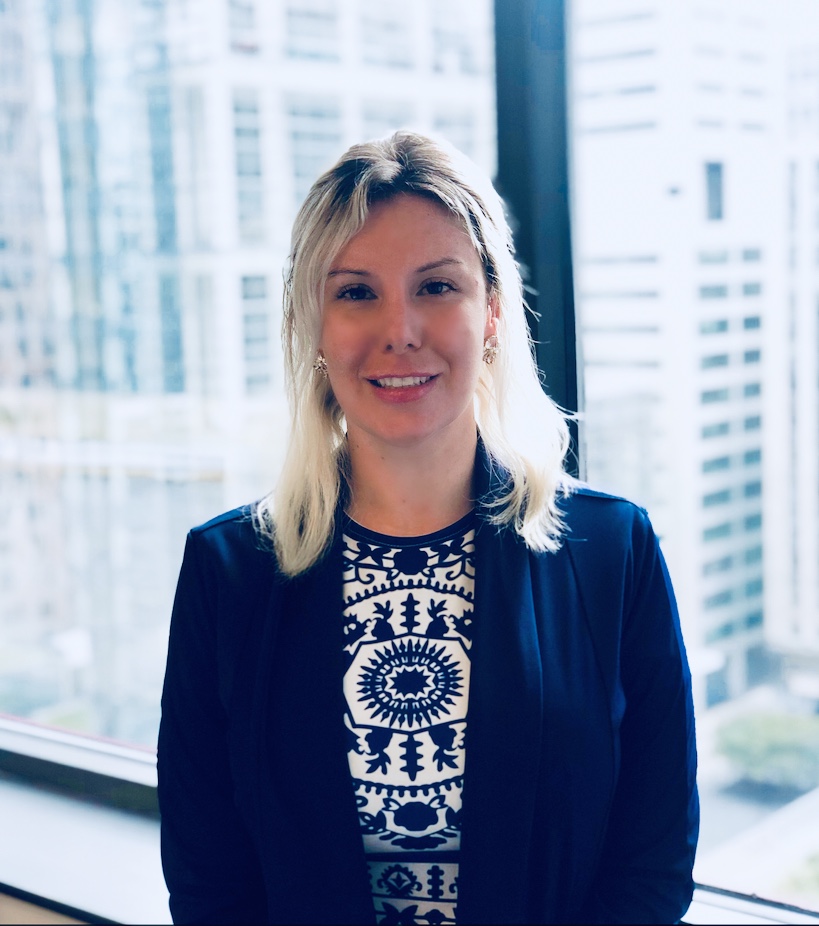 It will be 3 years next month.
What do you do? What's your day-to-day like?
I manage the Supply Chain division. My job includes overseeing the division,  hiring and training, as well as still running a full desk.
What do you love most about the job?
The freedom to control how much you make. This is one of those jobs where you truly see the financial return on how much hard work and time you put in. I feel like I am running my own business and I have the support here at firstPRO from leadership to not feel like I am being held down.
What are the biggest challenges in your job?
For me, growing the team. COVID-19 threw a wrench in our plans this year to scale, but ideally we will be adding more teammates in 2021.
What accomplishment are you most proud of?
Being promoted to oversee the division 18 months after starting. Our group in general has come a long way from where it was and I'm really proud of where we are now.
What's the best piece of advice you've ever gotten?
Don't pay attention to chaos or drama and fall into it,  just keep your head down and focus on you and your business.
What are some of the standout factors you're looking for when you match candidates with clients?
I always ask my clients to give me three things outside of the job description that are important to them, and then I try to find those things and tick as many of the requirements as possible. As for working with candidates, I'm uptight about communication skills. You can fairly judge if a candidate is going to work out starting as early in the process of how quick they follow up, and how they speak/write. Finally, I think gut instinct goes a long way in this job.
Do you stay in touch with your previous placements?
What do you like to do for fun outside of work?
I'm a 50/50 person. I love staying in on weekends and just doing nothing as much as I enjoy going out to eat or drink with friends and my husband.
If travel were possible right now, and you could travel anywhere, where would you go?
We just came back from Disney World this week and we also went to Mexico in September, so COVID hasn't really stopped us. I would actually love to start doing more 3-day weekend trips to new cities here in the U.S. It has to be warm though, it's not a vacation to me if it's cold!