How long have you been with firstPRO? 

What do you do? What's your day-to-day like? 

I am on the IT contract recruiting team, and a co Team Lead managing 7 recruiters; no day is the same as the one previously, new adventures daily.

What do you love most about the job?  

Providing impact to individuals lives and getting them in a position to achieve their own personal goals (starting a family, buying a home, etc)

What are the biggest challenges in your job? 

Control. Whether its from the candidates side, client or internal with your own organization, control and relying on other people is the biggest challenge to face.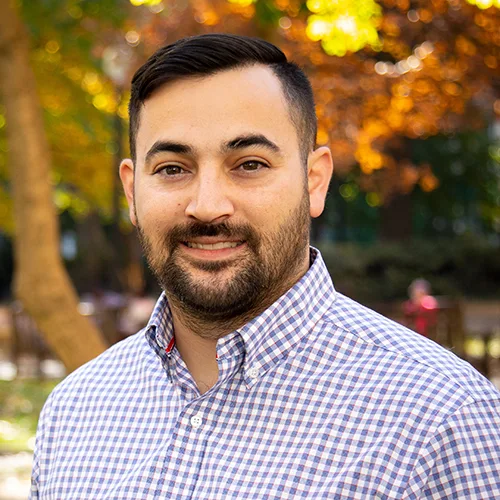 What accomplishment are you most proud of?  

Increasing yoy GM for 5 years straight

What's the best piece of advice you've ever gotten?   

For recruiting, one of the most impactful things ive learned was from our Managing Director out of Boston who told me its imperative to add value to your ecosystem; sees simple on the surface, but youre only as good as the effort you put back into your network, and ive seen this come to light in various ways both good and bad. This has stuck with me for years now being at firstPRO.

What are some of the standout factors you're looking for when you match candidates with clients? 

Good communication and the ability to make sense of their situation. Lots of candidates yes you to death just to have the opportunity to interview, but I find when a candidate can articulate their situation in a way that not only makes sense but seems logically sound, those are the candidates you can rely on more and who secure offers much more easily, the ability to convey things in a clear and concise manner.

Do you stay in touch with your previous placements?   

Always (see question 6). I have placed some candidates 3 separate times across 4-5 years working at firstPRO

What do you like to do for fun outside of work?  

Gambling, Gaming, and Golfing

If you could travel anywhere, where would you go?