How long have you been with firstPRO? 

I have been with firstPRO for 3.5 years.

What do you do? What's your day-to-day like? 

I'm a Sr. IT Recruiter. My days are never the same, which is also one of the exciting aspects of my job. I like to star my days early and get through my emails and task list before my meetings start. Once we identify our recruiting priorities for the day and I'm usually on the job bars sourcing candidates and qualifying them for our open jobs, and my goal is to get at least 2 submittals to our sale teams.

What do you love most about the job?  

There are two things I love most about my job, and that is, my team members and the high-paced environment I work in.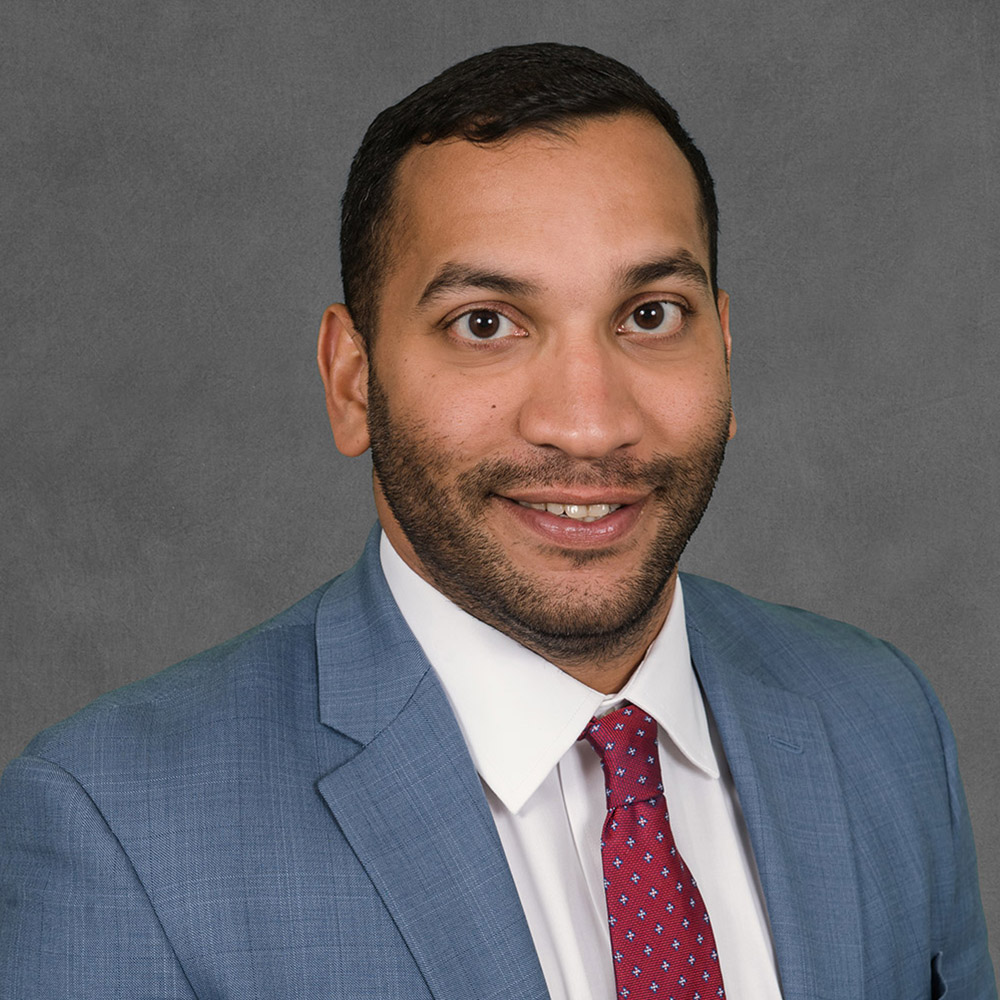 What are the biggest challenges in your job? 

The biggest challenge about my job is navigating people, which is also a main part of my job. Being able to get someone a job is a great feeling, but on the flip side if I'm not able to get someone a job, the communication with them is very challenging.

What accomplishment are you most proud of?  

The biggest accomplishment I'm proud of is successfully transitioning from Direct Hire recruiting to Contract recruiting.

What's the best piece of advice you've ever gotten?   

Don't let a bad day ruin your week. Keep pushing.

What are some of the standout factors you're looking for when you match candidates with clients? 

Personality, Passion, and Empathy.

Do you stay in touch with your previous placements?   

Yes, absolutely. Also, with candidates I did not place but have a great relationship with.

What do you like to do for fun outside of work?  

I like to play golf and hang out with friends and family.

If you could travel anywhere, where would you go?