How long have you been with firstPRO? 

What do you do? What's your day-to-day like? 

I prospect for new client relationships for firstPRO.  I reach out to my existing network, research for prospective client needs, market the candidates that our recruiters have developed, and seek to build new prospects.

What do you love most about the job?

I love helping clients think through their stated need, and building the best possible solution that exceeds their expectations.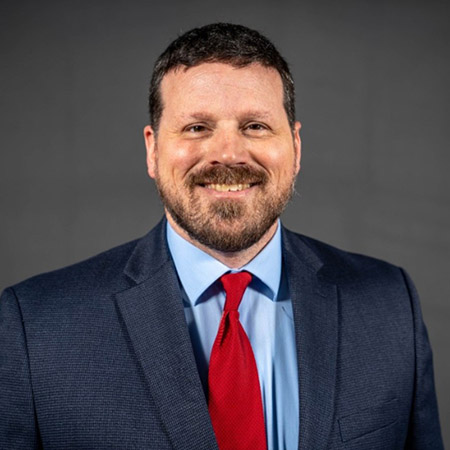 What are the biggest challenges in your job? 

Getting the chance to stand out and tell our story when the market is conditioned to paint all staffing providers with the same brush as commodities.

What accomplishment are you most proud of?  

I love the stories of successful placements.  One of my favorites is placing a manufacturing company's first two female Directors to their Board.  They asked us to find one on a retainer, and they wound up taking 2 because they loved them both.

What's the best piece of advice you've ever gotten?   

Be consistent and persistent.  Too many sales reps fall away after one or two attempts, when it probably takes 12 or more on average.  Clients will remember those reps who persisted.

What are some of the standout factors you're looking for when you match candidates with clients? 

Once you've qualified the technical requirements, it's crucial to understand the "fit" factors- what type of person works on their team, what personal characteristics do they need to have?

Do you stay in touch with your previous placements?   

Many of them!  I'm having lunch in a week with someone I placed in 2014.

What do you like to do for fun outside of work?  

Slow-pitch softball, kayaking, Karaoke, gardening with my wife at our historic house in Salem, MA.

If you could travel anywhere, where would you go?  

We visited Rome, Italy in March (highly recommend).  My dream vacation is to the Maldives Islands (one day!)