How long have you been with firstPRO? 

What do you do? What's your day-to-day like? 

I am a senior business development manager that connects and consults with companies every day to help find the right candidates for their professional services staffing needs.
What do you love most about the job?  

Helping clients fill their open positions with the best talent. It is meant to help people find the job of their dreams or one that helps them pay the bills easier. Building relationships.  Growing our business and our people.

What are the biggest challenges in your job? 

The grit and persistence that it takes to keep striving to connect with decision makers at prospective companies.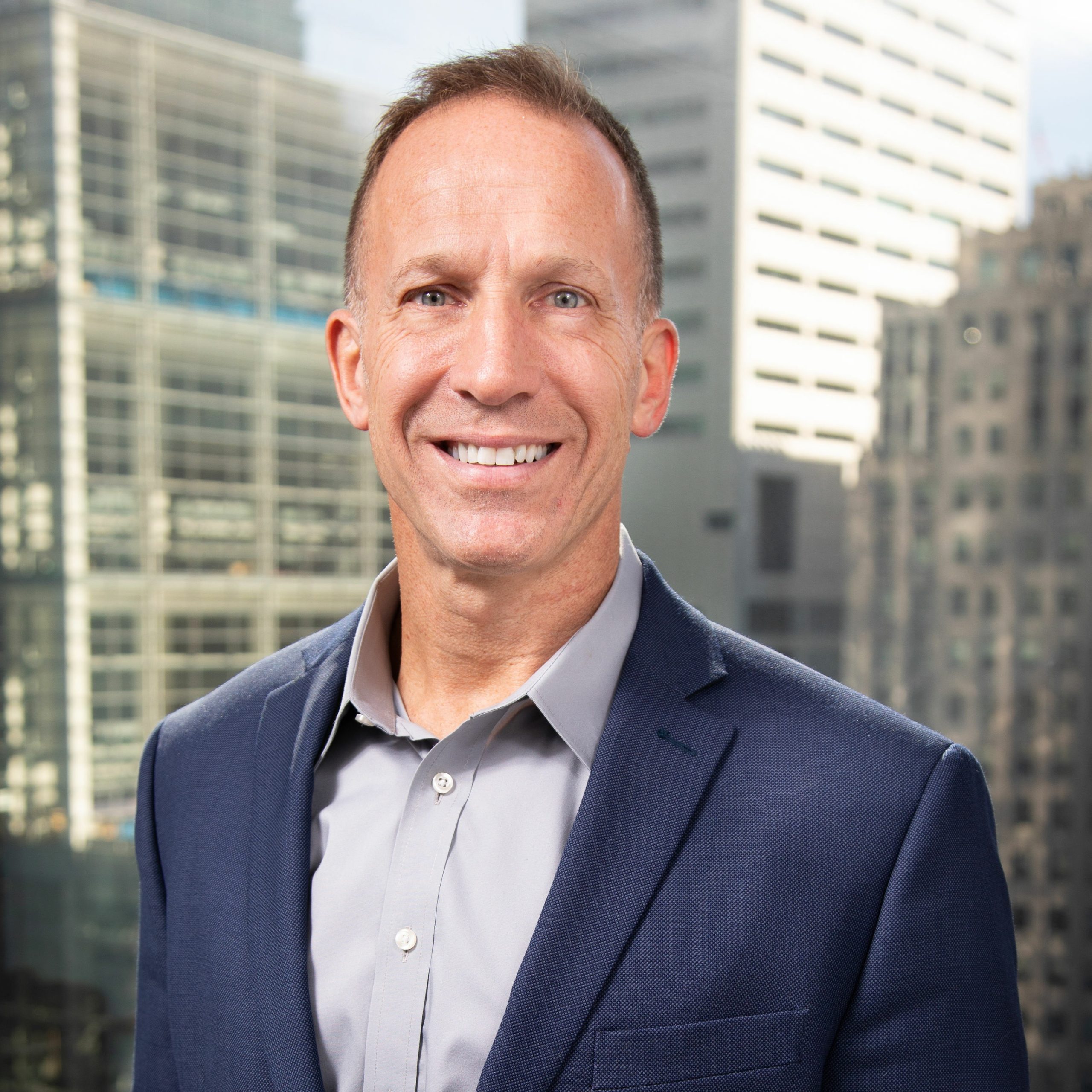 What accomplishment are you most proud of?  

Being named Account Executive of the Year for the entire country while I was in the pharmaceutical industry.

What's the best piece of advice you've ever gotten?   

Don't sweat the small stuff.

What are some of the standout factors you're looking for when you match candidates with clients? 

First and foremost, it must be a great fit for both sides. I am all about always being candid and ethical. When someone gets a new job, it's a huge life event that should be for all the right reasons for all individuals involved.

Do you stay in touch with your previous placements?   

I stay in touch with previous placements and clients as best I can because I worked hard to create those relationships, and I think of them as connections for life.

What do you like to do for fun outside of work?  

I am a competitive obstacle course racer (OCR), and love to exercise and play any kind of sport and do anything outdoors. I'm a musician and a big video games nerd, and absolutely love to watch all of my son's soccer games!

If you could travel anywhere, where would you go?  

Japan, as I have a fondness for Asian culture.